People leaders have spoken! We surveyed 1000+ HR leaders across Asia Pacific to understand their key challenges, areas of automation, and how they leverage technology.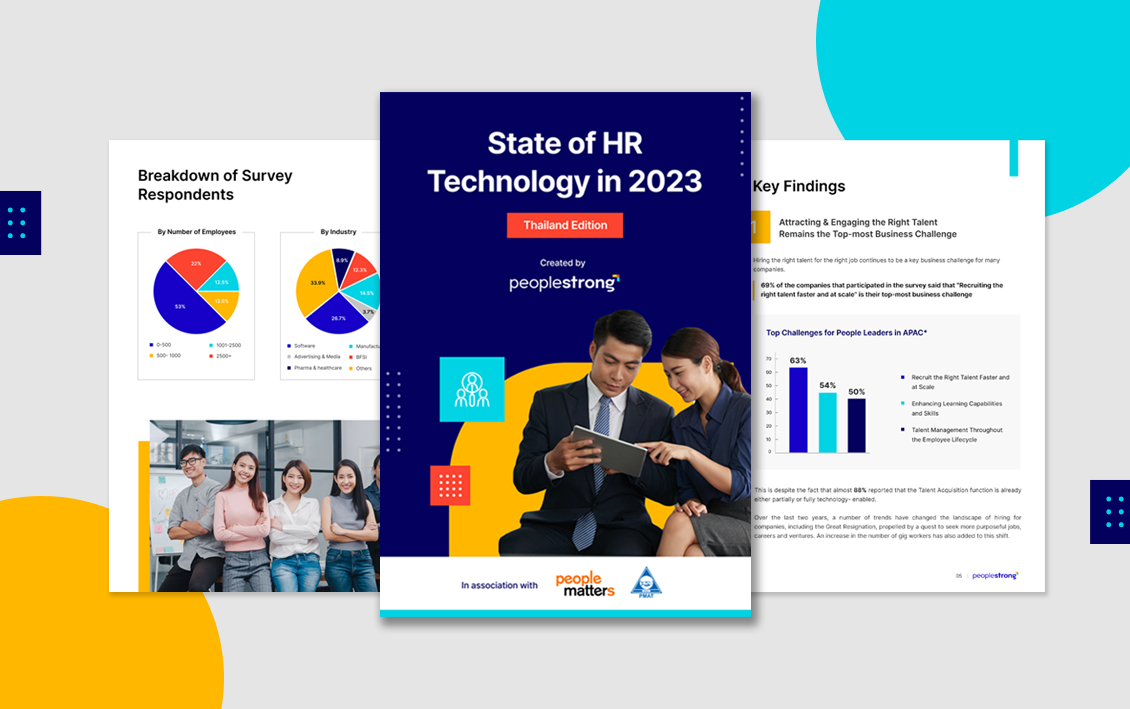 Download The Survey Report
Is
HR Technology

the answer to HR woes?
HR Leaders have spoken! The average large company now uses more than 9 core talent applications — up from 7 in 2018 and spends millions to transform their workforce and increase employee productivity. Yet, 1 in 2 HR leaders is not satisfied with their HR stack.
We delved deeper and surveyed over 1000 HR leaders across Thailand, Indonesia, Philippines, India & Singapore to find out how Asia Pacific's top brands are battling people challenges, leveraging technology and keeping their employees happy. The report reveals CHRO secrets and uncovers emerging trends in 2023.
Breakdown of the
Survey Respondents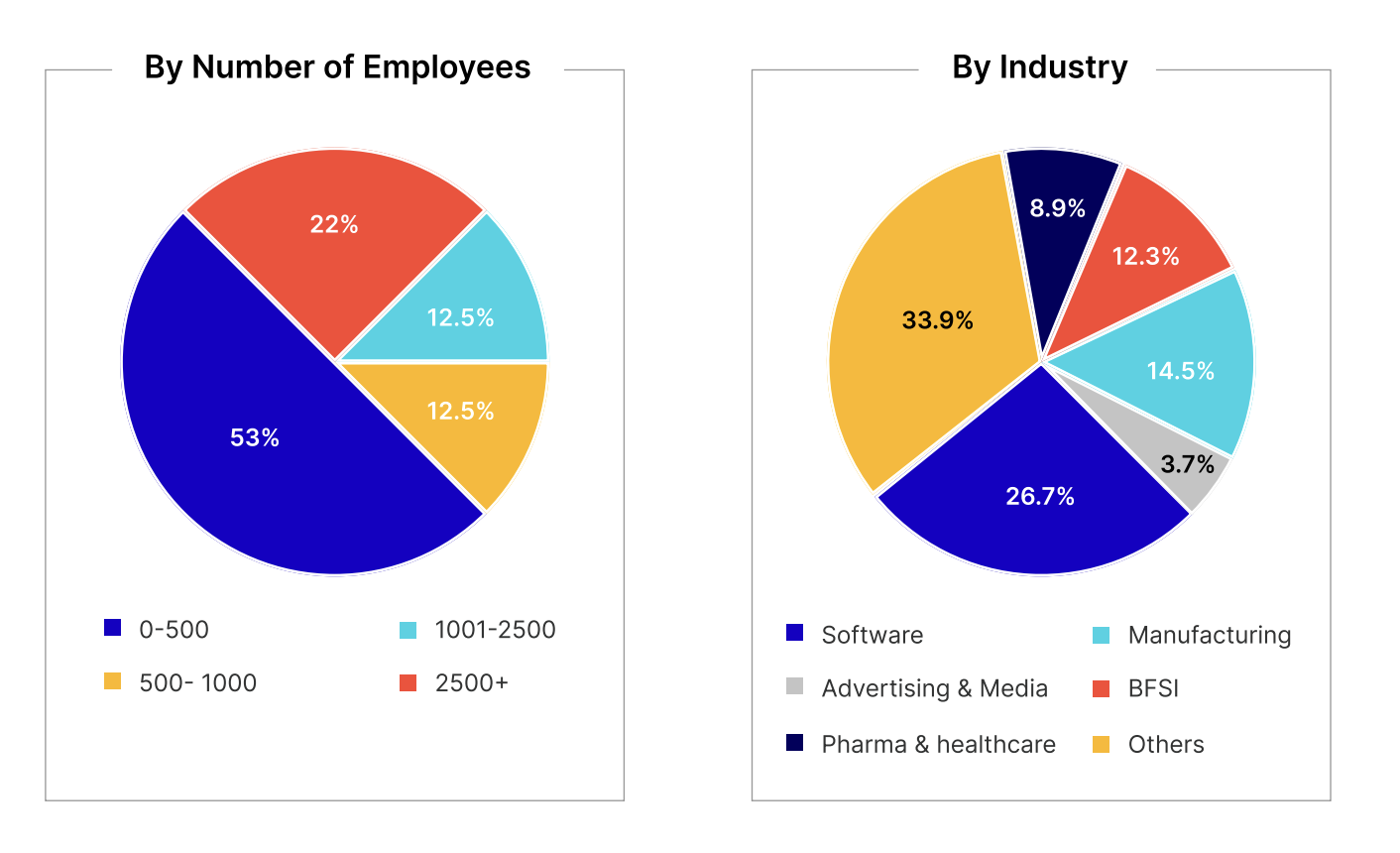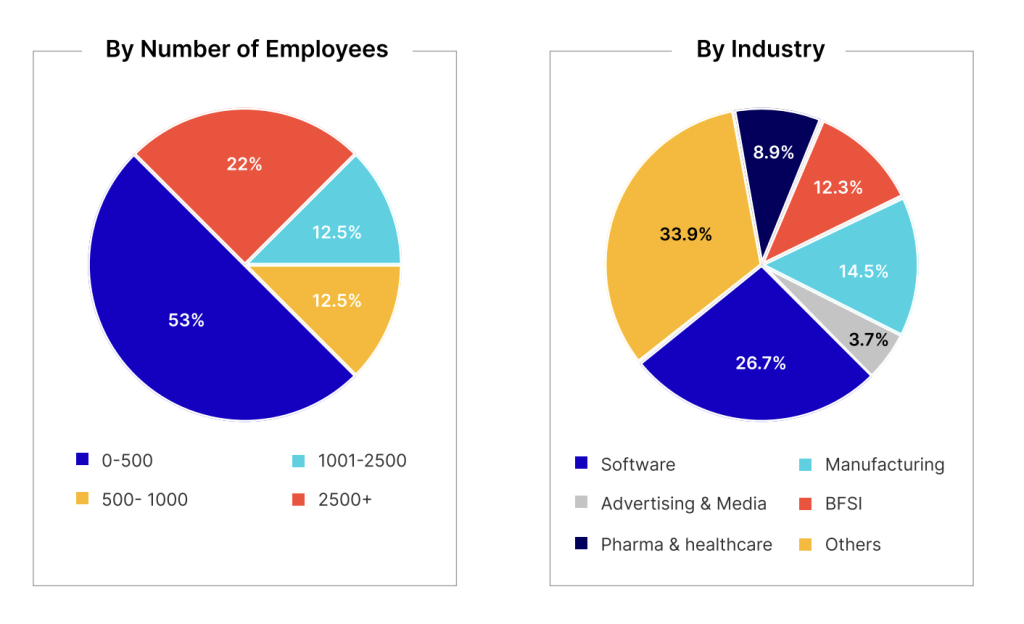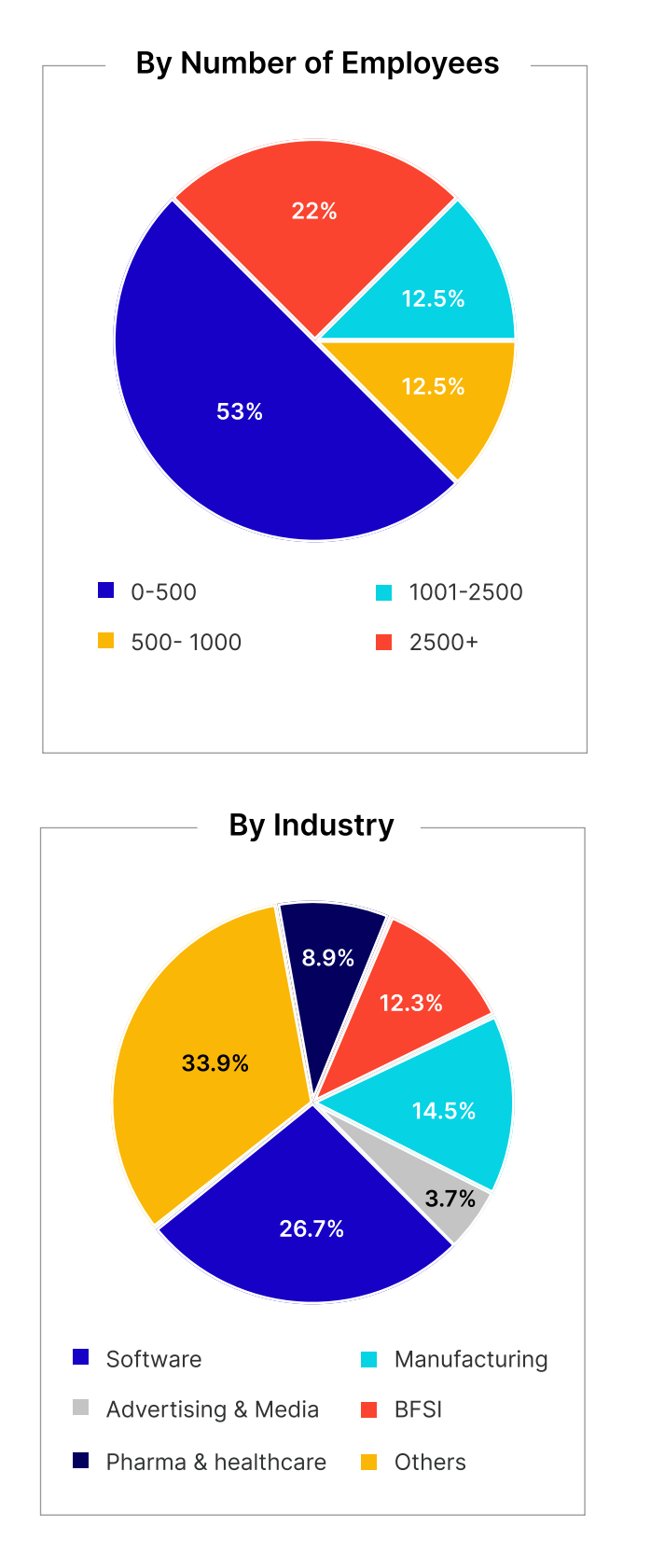 1000+ HR Leaders

weigh in their opinions on HR trends
150+ CHROs | 350+ VP HR & above | 500+ HR Managers & Sr. Managers
Across Software, IT/ITeS, Manufacturing, Advertising & Media, BFSI, Pharma & Healthcare
Gain more such insights, download the report now!
Download the report and uncover:
Top Challenges for People Leaders in APAC
Degree of technology adoption across HR functions (Operations, Performance, Collaboration, Recruitment, L&D, etc.)
Preferred implementation methodology (in-house, single vendor, multiple vendors, etc.)
Maturity levels of HR Tech adoption in different countries in APAC
Factors Contributing to Satisfaction with HR Technology
7 out of 10 people leaders
find recruiting the right talent at scale as the key challenge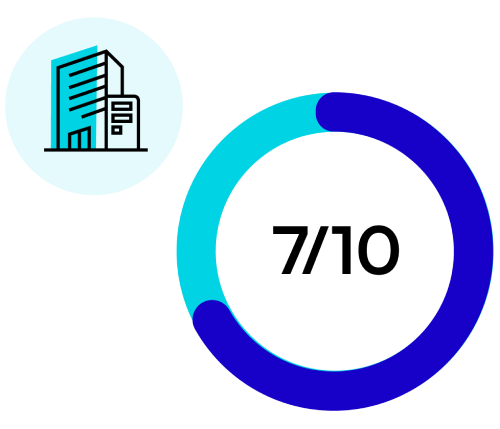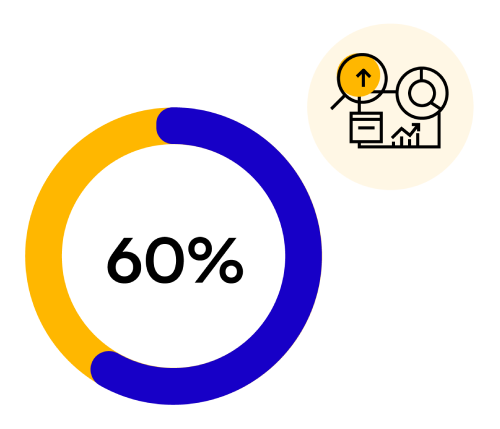 report increased spending on HR technology
are fully satisfied with their current HR technology stack