NCOW Conversations, E1: Radha Ahluwalia & Wayne Brockbank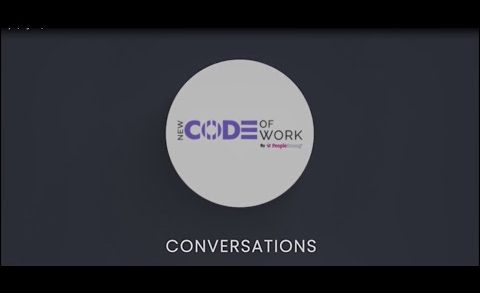 As we launched the New Code of Work Awards this year, we were faced with a unique challenge – How has the definition of #NewCodeofWork changed post the tumultuous year of 2020?
To answer this, we invited academicians, industry experts, and our last year's winners in conversations with our jury chair, Radha Ahluwalia.
In the first episode, let's hear Wayne Brockbank (Professor, University of Michigan – Stephen M. Ross School of Business) on how the New Code Of Work is shaping the future of post-pandemic HR departments all over the world.
Fill the form to learn more
Thoughts, insights, and more…