Deconstructing The New Code Of Wages 2021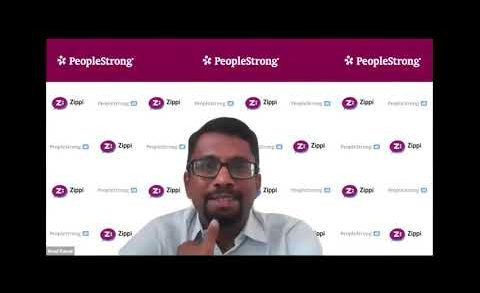 The Ministry of Labour and Employment recently passed four labor codes and consolidated many central laws with an objective to streamline and improve labor regulations. These codes regulate:
1.Wages
2.Social Security
3.Occupational Safety, Health and Working Conditions and
4.Industrial Relations
The expected changes are bound to boost labour reform and impact almost every organization in every sector. It is expected that the new laws will reduce complexities, improve ease of compliance, usher in more transparency and accountability and help both employers and workers.
Our panel of payroll & compliance specialists Vikas Sapra (Chief Business Officer – Payroll & Workforce Management- PeopleStrong) and Shantanu Bhardwaj (TDT Compliance- PeopleStrong) will explain the intricacies of the new labor laws and its effect on business in the coming days.
Fill the form to learn more
Thoughts, insights, and more…