ETHR Phoenix CXO Summit APAC: CHRO Mega Panels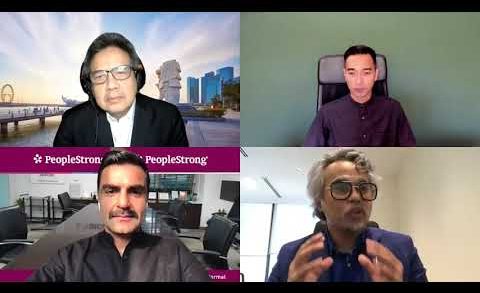 With the changing business demands, the need for building critical skills and competencies is imperative. HR leaders need to relook at their talent strategies for developing future-ready talent. In this session, explore how leading organisations from the region are taking a dynamic approach for nurturing the talent of tomorrow.
Key takeaways from the session:
– How can we leverage skills analytics to identify the skill gaps?
– How can we implement skill accelerators to develop & make them available at the time of use?
– Ways to support & empower the workforce for taking the skilling decisions.
Moderator:
Sandeep Chaudhary, Chief Executive Officer at PeopleStrong
Speakers:
Farid Basir, Chief People Officer at MBSB Bank Berhad
Drew Fernandez, Global Chief People Officer, Bottling Investments Group at The Coca-Cola Company,
Dr. Ramon B. Segismundo, Founder and CEO at 1-HR.X
Thoughts, insights, and more…