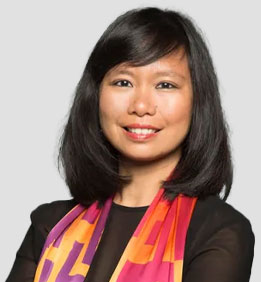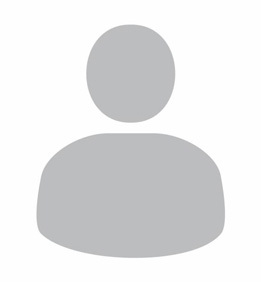 Su-Yen Wong
Professional Speaker | Strategic Advisor | Board Director
Sebagai Eks CEO di HCLI dan Pimpinan di Marsh & McLennan. Pribadi yang dikenal dalam bidang SDM dan manajemen senior. Sekarang menjabat sebagai Pimpinan dan anggota dewan di berbagai Perusahaan Multinasional.
Su-Yen diakui secara internasional sebagai pemimpin yang dikenal dengan pemikirannya, pembicara profesional, dan dewan direksi yang membantu audiens di seluruh dunia ke arah persimpangan teknologi, strategi dan kepemimpinan.
Sebagai pembicara utama, moderator profesional, dan fasilitator yang banyak dicari, Su-Yen juga dikenal sebagai dosen tamu berperingkat tinggi dan pakar tamu di beberapa program dan seminar yang diadakan oleh berbagai universitas di seluruh dunia. Sebagai pimpinan bisnis multikultural terkenal yang sudah tinggal dan bekerja di berbagai negara, beliau mampu mengarahkan dengan baik sudut pandang dan nilai-nilai Barat dan Asia.
Su-Yen saat ini menjabat sebagai dewan di beberapa perusahaan publik, swasta dan nonprofit. Beliau adalah Pimpinan, Nera Telecommunications, dan Direktur Independen di Yoma Strategic Holdings, MediaCorp, NTUC First Campus, dan CPA Australia. Sebelumnya, beliau menjabat sebagai Chief Executive Officer Human Capital Leadership Institute; Pimpinan (Singapura) untuk Perusahaan Marsh & McLennan; Senior Partner dan Managing Director, Asia Tenggara di Mercer; dan Asia Managing Partner untuk Praktik Komunikasi, Informasi, dan Hiburan di Oliver Wyman.
Beliau adalah Rekan dan anggota Dewan Pengatur Singapore Institute of Directors dan anggota aktif Women Corporate Directors dan Organisasi Young Presidents. Beliau meraih gelar BA (summa cum laude) dalam bidang Musik dan Ilmu Komputer dari Linfield College serta gelar MBA dari Kenan-Flagler Business School, University of North Carolina.
Su-Yen gemar sekali wisata petualangan dan telah menjelajahi sebagian besar daerah terpencil di seluruh dunia seperti Antartika dan Timbuktu. Beliau juga seorang fotografer pemenang beberapa penghargaan dan musisi.