How talent management practices enhance developer velocity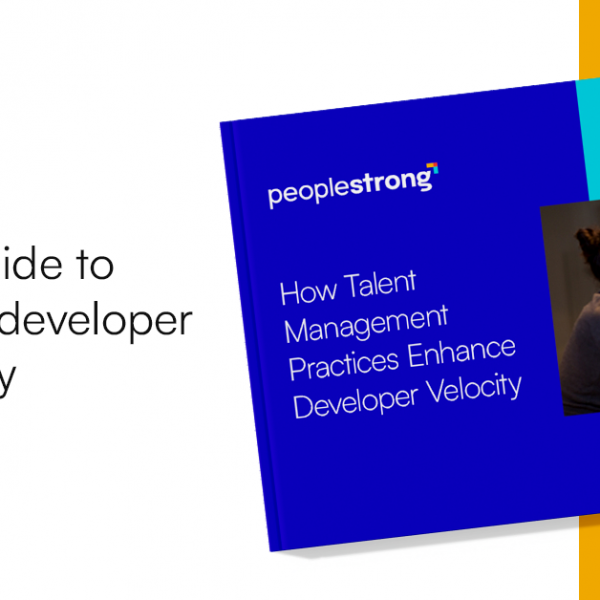 At least half of all software developers work outside the technology industry, according to McKinsey. 
But the surge in the developer workforce has not exactly translated into a similar rise in business performance. 
The companies that score in the top quartile of the "developer velocity", an estimate of how much work a development team can complete, outperformed the bottom quartile by 5-6 times. 
For talent leaders, this statistic is alarming and hence it becomes crucial for people leaders to take steps to increase developer productivity. 
Read this guide to understand how talent leaders can remove hindrances and unleash the potential of their developer workforce. 
What does this guide
contain
?
Arming developers with the necessary tools to succeed.

 

Ensuring psychological safety for the developer workforce.

 

Mapping the talent profiles of all individuals in an organization.

 

Working with employees closely to define their career paths.

 

Create a culture where it is ok to admit that you do not know something.

 

Build a rich program of ongoing learning.

 

Implement continuous feedback across the organization
Want to read more, fill the form and download the e-book
Thoughts, insights, and more…