Transforming Performance Management in the Aviation Industry | Munawur Ahli, flydubai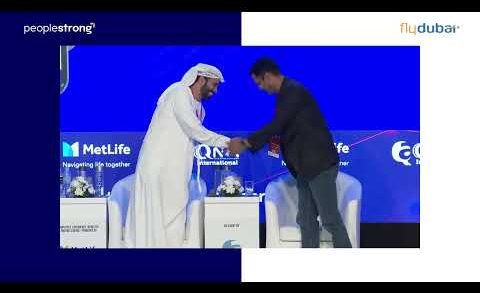 Flydubai is set to transform travel in the region and make it an affordable, delightful experience. At their core, is a diverse, energetic workforce, and a vision to nurture this talent. We are committed to contributing to their success!
Hear Munawur Ahli, Performance Lead at flydubai speak about their vision to transform Performance Management for the entire Aviation Industry with PeopleStrong.
Fill the form to learn more
Thoughts, insights, and more…