Su-Yen Wong, Unlocking Growth -The Way Ahead for HR – Masterclass webinar series Episode 5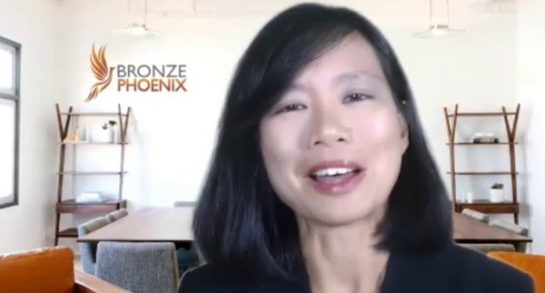 In this Masterclass by PeopleStrong, we invited Su-Yen Wong for a fireside chat to tap on her experience over past crises, how HR evolved back then, and what HR teams could do now to transform their organization in this current pandemic.
Key takeaways from the session:-
1. Ability to make a decision with limited available information, referring to the past crises
2. Future of work is now- HR has to speed up to sync the employees with the new way of work and technology
3. Mental health is important during this pandemic, educate employees on mental issues, equip leaders and organizations to tackle health issues
4.SEA will grow at a rapid rate, there is a huge demand for fintech & digitalization in rural areas hence there will be more growth opportunities
5. Challenge Conventional norms at a personal level by sticking to consistency, starting small and keeping to regime rain or shine.
Thoughts, insights, and more…