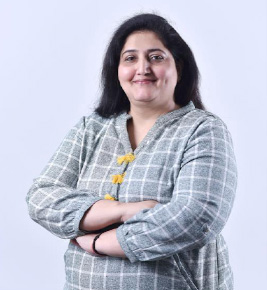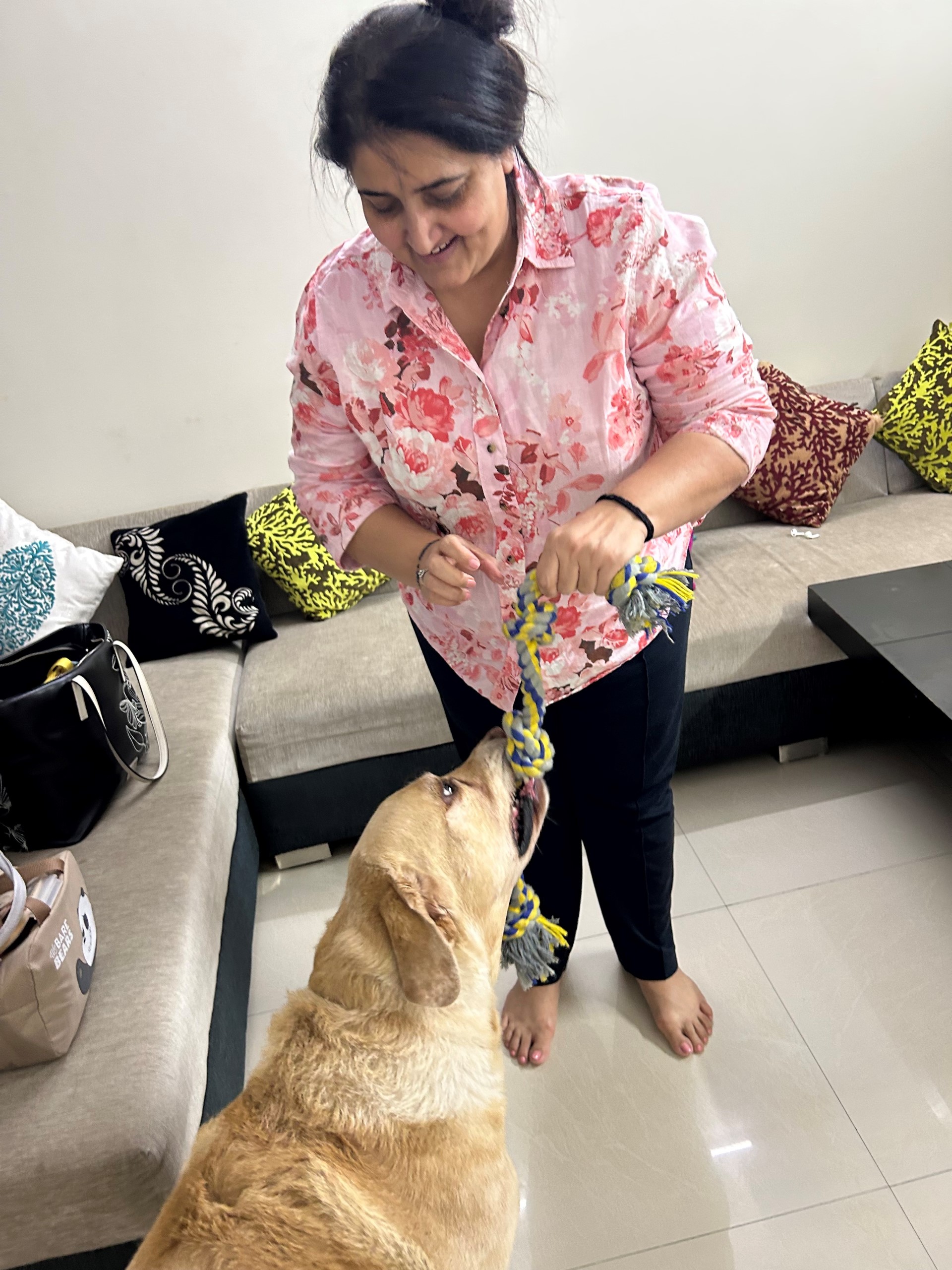 Ritu Bhardwaj
Head, India Delivery and Client Success, PeopleStrong
As the Head of India Delivery and Client Success, Ritu drives excellence in service delivery at PeopleStrong, and spearheads strategic initiatives to streamline and enhance implementation processes.
Work Mode
With over two decades in the HR domain, she's always on the lookout for ground-breaking solutions to simplify even the trickiest challenges. Ritu's passion lies in creating a customer-centric culture, ensuring that our services not only meet but exceed expectations, delivering immense value.
Prior to her current role, she worked her magic as the Global Total Rewards Leader at Capgemini (previously known as Aricent), revolutionizing their Total Rewards function. She's even and has spent time with Tech Giants like Alcatel Lucent in previous avatar.
Life Mode
When Ritu isn't conquering the professional world, she dives headfirst into her quirky passions. You'd never guess that behind her powerful work persona lies a soft spot for animal welfare and gardening! As a fierce advocate for our furry friends, she goes above and beyond to support local shelters and rescue organizations. But that's not all—Ritu's green thumb is legendary. She finds solace and inspiration in the art of gardening, tending to her plants with utmost care and creating a peaceful oasis in her own backyard.