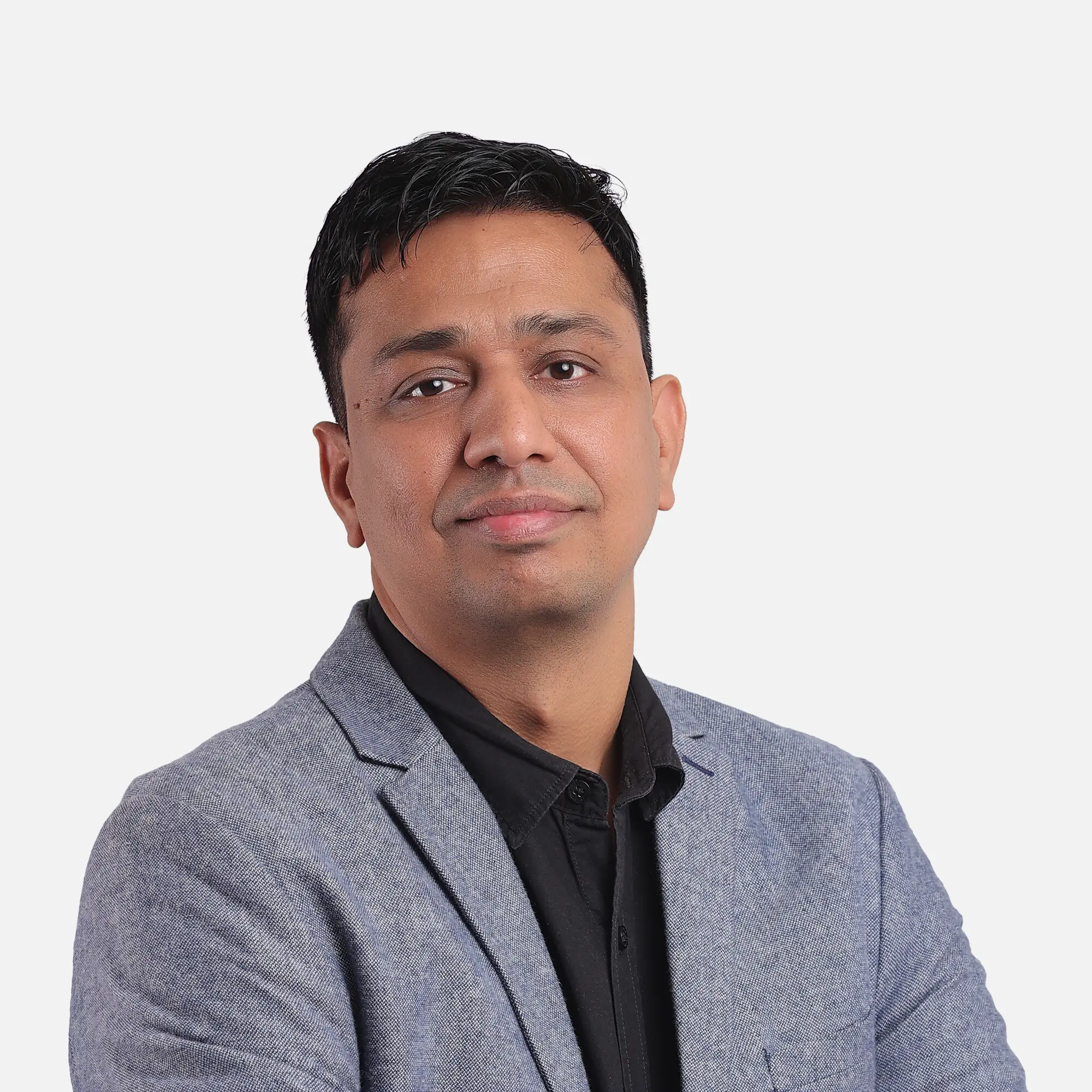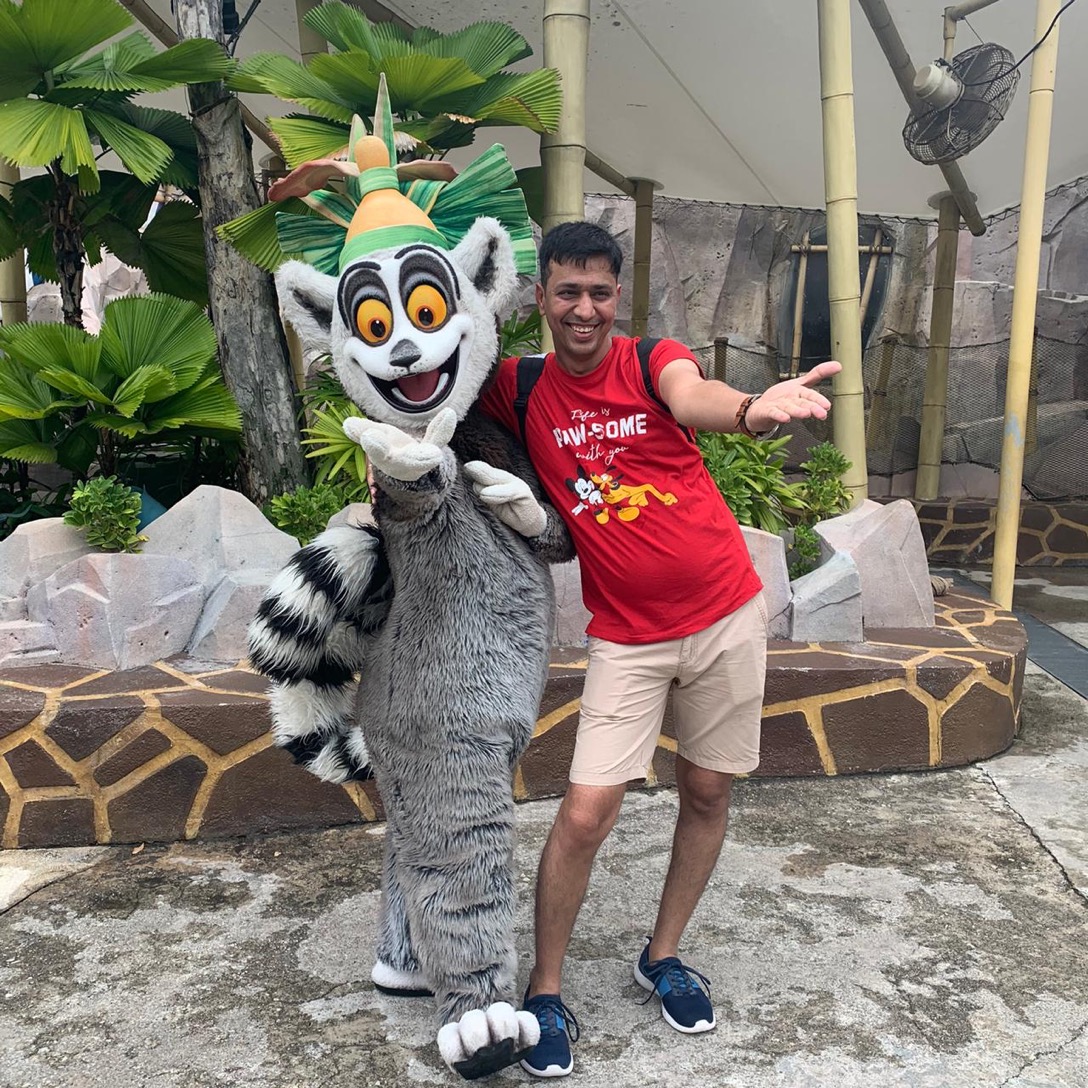 Amit Jain
Chief People Officer, PeopleStrong
Leading the people revolution at PeopleStrong, Amit is the Chief People Officer and plays a pivotal role in shaping our culture & driving employee well-being & organizational excellence.
Work Mode
A seasoned HR & OD (organizational development) professional, Amit is a firm believer in the PeopleStrong value of People care is a good business. He brings our vision to life and prioritizes employee well-being and satisfaction as the foundation for overall business success.
With a rich background encompassing global organizations like Aricent Technologies and Tata Communications, Amit brings extensive expertise in HR Work Tech, SaaS, IT, and the telecom industries. He champions a collaborative mindset and places great importance on cultural sensitivity in global workplaces and actively supports diversity, equity, and inclusion, including the LGBTQIA+ community.
Honoured as one of the top 100 HR professionals under 40 in India, Amit has received titles like Young HR leader, Diversity Champion of the Year and PeopleStrong's esteemed 'Gold Plaque Award'
Life Mode
Amit enjoys expressing his thoughts and creativity through writing, whether it be through blogging, composing poems, or nurturing his aspirations to write a book. He also finds solace in diving into the pages of academic and non-fiction books and engaging in puzzle-solving and number crunching activities, like Sodoku. One of Amit's most treasured pastimes is spending quality moments with his daughter, Aarna, engaging in chess matches that foster connection and create cherished memories together.