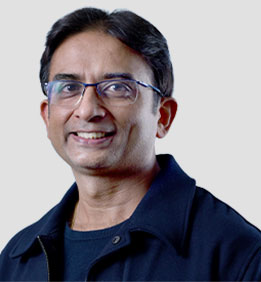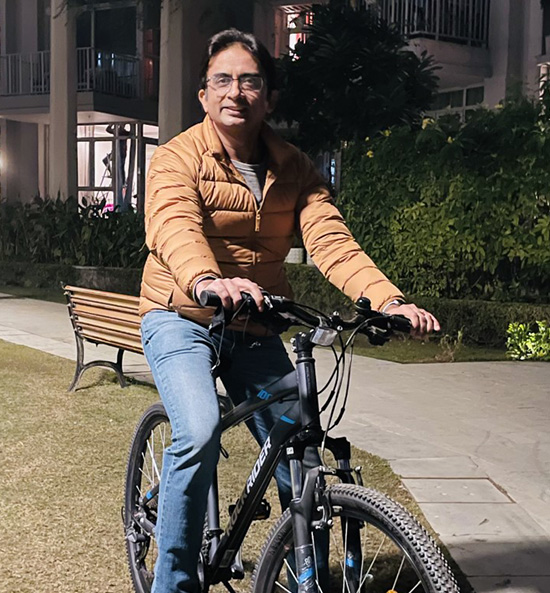 Vishal Saha
Founding Member & Chief Product Officer, PeopleStrong
Vishal serves as the Chief Product Officer and is responsible for the product strategy and technological direction of PeopleStrong.
Work Mode
Vishal is the brain behind PeopleStrong's comprehensive HR technology suite, which currently serves over 400+ companies and 2 million employees. Under his leadership, PeopleStrong launched Asia's first HR command center, India's first HR mobile app and AI-powered HR chatbot.
Prior to joining PeopleStrong, Vishal has worked with some of the largest global corporations like IBM, HCL Technologies and Tech Mahindra delivering technology products in the ERP, Supply Chain and HR domains. A proud alumnus of IIT Delhi, Vishal strongly believes in design thinking and advocates keeping user at the center when developing products.
Life Mode
The most ardent fan of Steve Jobs, Vishal loves all things Apple. He is a gadget freak who can spend hours tinkering with gizmos. But his infallible love for gadgets doesn't come in the way of keeping fit. Vishal enjoys a routine of meditation followed by yoga, biking, or running. He also enjoys travelling and going for long drives with non-stop music and relaxing in nature with lots of photography.