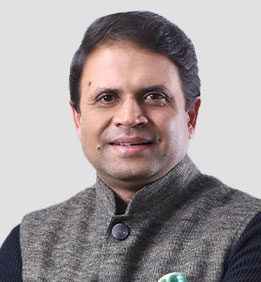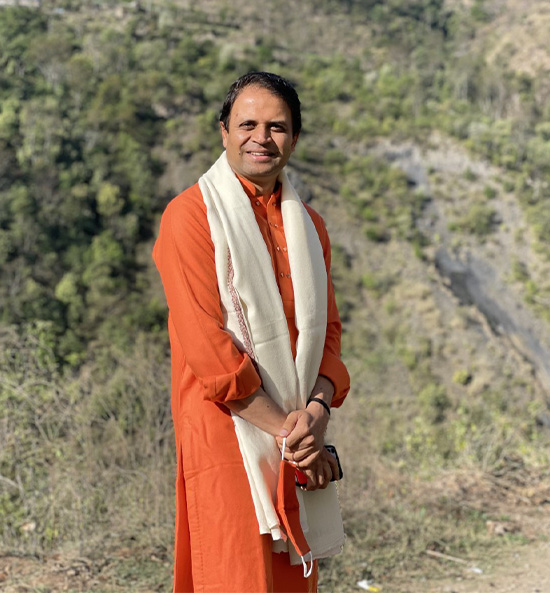 Pankaj Bansal
Co-founder & Group CEO, PeopleStrong
Pankaj is the Co-Founder and Group CEO of PeopleStrong, leading three independent businesses: PeopleStrong HR Tech, Taggd, and Wheebox.
Work Mode
An entrepreneur at heart, Pankaj believes in the power of work capital i.e., deploying capital to give meaning and access to work. This thought led him to create PeopleStrong Technologies which is constantly transforming the world of Work and HR Tech.
Founder Partner of 'Work Universe (work10m.com)' a fund that aims to make work accessible to 10 million people by 2030. Also part of the Prime Minister's task force of Mission KarmYogi – Pankaj worked with Government of India for introducing capacity building reforms in Civil services / Bureaucracy. He is also on the advisory board of Sunstone Eduversity.
Pankaj believes that an equitable world should be our gift to the next generation and supports the cause through "YouInYou foundation", a trust that works to provide education to underprivileged kids, where he is the Founder Trustee and he also serves as the member of Advisory Board of Empower Foundation – a not for profit organization for livelihoods.
Life Mode
Pankaj enjoys Urdu & Hindi poetry and writes with the alias 'Zaahir' that implies 'expressed or reflected so is visible'. His quest to understand 'work and yog' thru ancient Indian wisdom keeps him focused to decipher the spirit of life.