Rahul Rao is a Regional Sales Director based in Bangkok Thailand.  A former software developer, he went into sales early in his career and has exposed to selling HR HR Tech, HR Outsourcing, Recruitment Process Outsourcing, Software as a Service and IT Services. In our new and latest Strong People interview, we speak with Rahul about his role, his background, and the big lesson he learned that made him what he is today.
Tell us more about yourself 
I'm Rahul Rao and I started my career in 2007. I was working for a large software company doing sales but started looking for a much challenging opportunity around 2013. That is when I got in touch with a senior recruiter at PeopleStrong and I was told about the growth plan of the organisation in South India.
That was when I got to know my current manager Mr Kiran Kumar, who happens to also be a co-founding member of PeopleStrong.
After multiple rounds of interview, I got a better glimpse of PeopleStrong and was very excited about it. That is how I started with the company and it has been six years since.
What does your role entail?
I shifted to Thailand in early 2020 and my primary responsibility to drive sales of our HR Tech across the country. My secondary goal is to manage one of the large global partners of PeopleStrong
What's the biggest challenge you have with your specific role right now? 
The biggest challenge today is language. Most of the business conversations that happened in Thailand is done in Thai language and it becomes difficult sometimes to build a relationship by speaking in English. Right now, I have joined the language school here, where I am doing a basic course of understanding and speaking Thai language.
What makes PeopleStrong a good company to work for?
I think there are two main things that makes PeopleStrong a very good company to work with.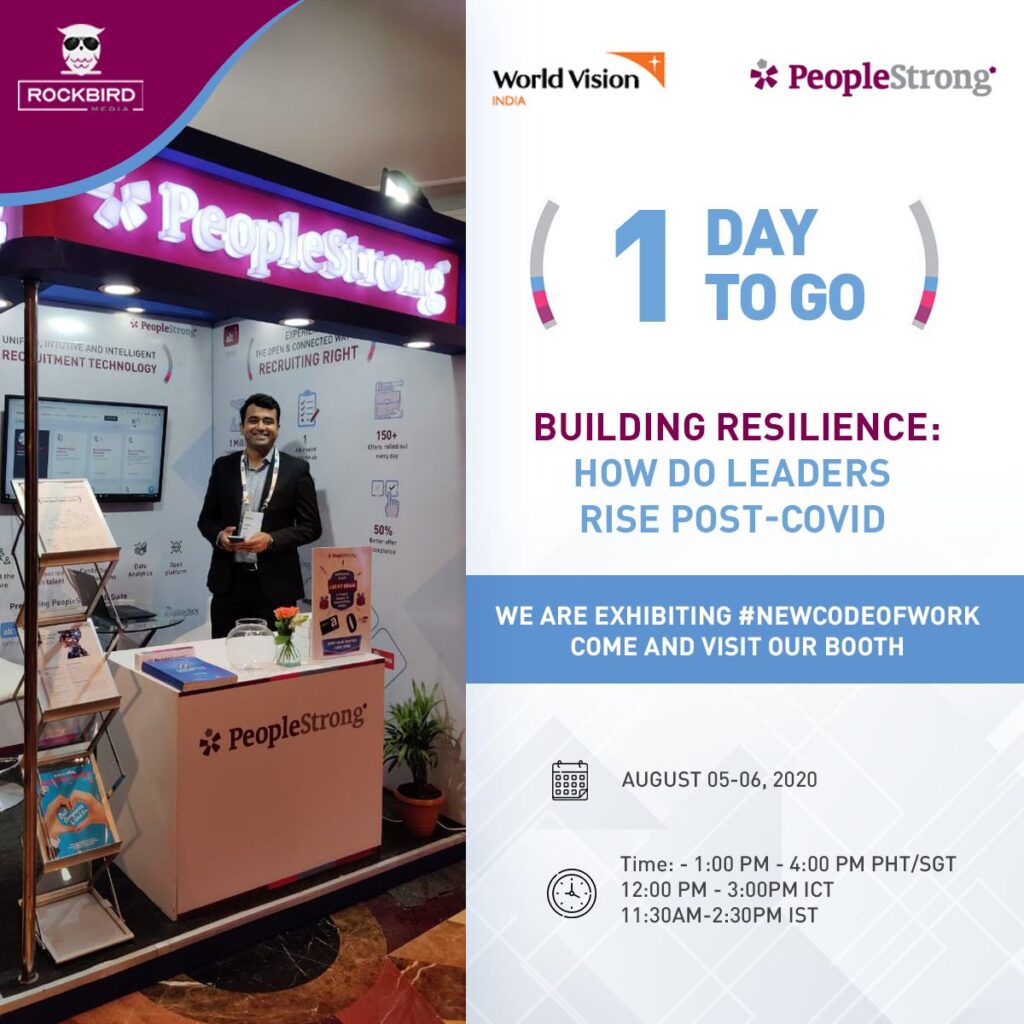 One – the transparency that the leadership brings on the table. To give an example, when COVID hit us earlier this year, the whole leadership team came together and shared with all their employees on the plan. It isn't a sugar-coated statement but the truth on how we would be affected.
It was good to see the transparency that they brought on the table and what is planned for the upcoming quartered.
Two – PeopleStrong always will give opportunities to employees to work in newer roles. They will support employees in their new roles and give them the autonomy to work in a new unfamiliar setting. This provide the individual room to grow, make mistakes and learn from them.
What is your proudest moment in the history of your businesses?
One of my proudest moments in history is back in 2014 when we signed one of the largest services contracts in India. That deal was covered in the economic times, which is a flagship business newspaper in India.
Anyone that is a major professional influence?
There are multiple people who have influenced me over a period when I began my career in sales.
One of them is a very good mentor, Bhushan CR Patil, back in Mumbai in my first sales role, who helped me in understanding sales and the process that was behind it literally from scratch.
I'm still in touch with him and I think he is one of the key people who has laid the foundation for me in PeopleStrong.
The current leadership team, my colleagues, peers and teams continue to influence my professionalism and make me a better person every single day.
In the last 12 months, what new belief, behaviour, or habit has most improved your life?
One of the key habits that I've inculcated is to focus on my health.
Especially during the COVID times, it was more important to focus on health exercise, as well as mental wellness.
Any part of your work that you are putting in extra hours to improve on?
Primarily in picking up Thai language and Thai culture because it's extremely important for me to do business in Thailand.
What's one productivity hack you can't live without?
One productivity hack that I can't live without today is the Zippi's task management capability just helps you to keep track of the various tasks that you need to carry out on a day to day basis. It's really, really powerful.
Something interesting about yourself that isn't on your LinkedIn profile.
I am a huge fan of trekking and join my friends for a long trek time to time.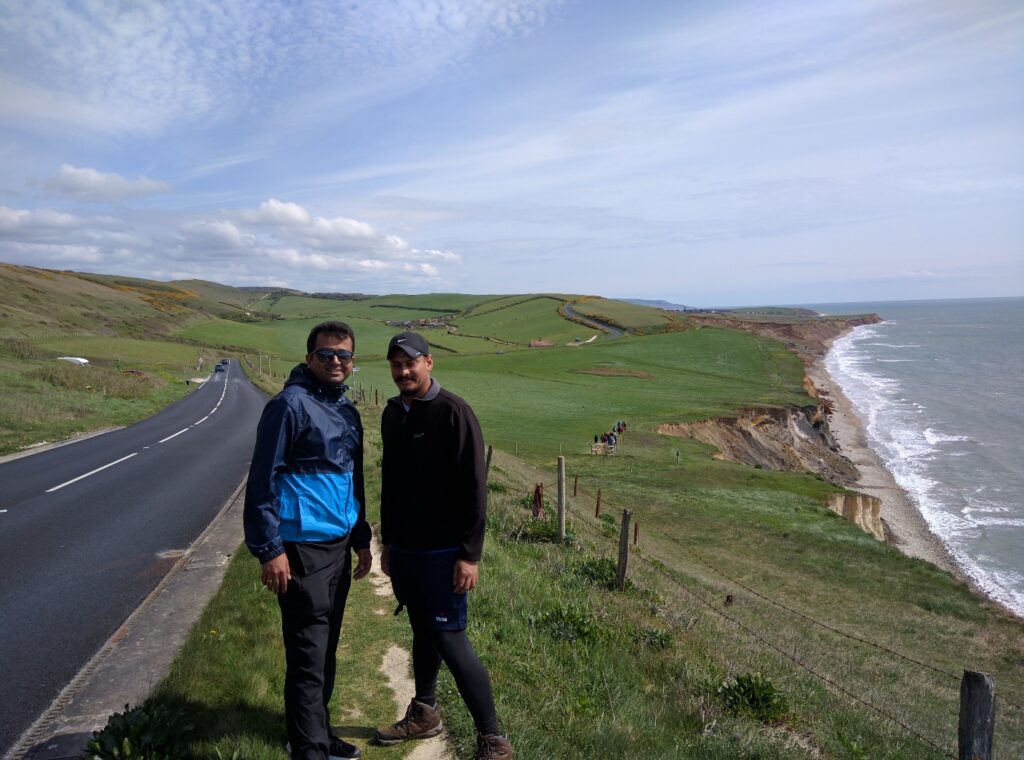 The longest I have done is 100kms in 4 days in Isle of Wight in England.
To learn more about Rahul and what he does, connect with him via https://www.linkedin.com/in/rahuljrao/