Until very recently, the primary function of the HR technology was to ameliorate the efficiency and effectiveness of the process by automating the repetitive tasks.
However, today, the presence of smarter technologies enable the HR teams to disentangle the crucial business challenges, drive exponential performance and even impact business outcomes and profitability.
Artificial Intelligence is proving to be indispensable when it comes to HR's transition from managerial to strategic to mission-critical.
Before we proceed further to explain how AI (Artificial Intelligence) has been beneficial for Human resources as a function, we should cover the surface about what in fact is, AI.
What is Artificial Intelligence?
For starters, AI enables machines to 'think like Humans'.
It is a field of computer science where it aims to solve cognitive issues through interaction, visual perception, learning, reasoning, natural language processing, and planning, all associated with Human intelligence.
Machine learning, deep learning, neural networks, image recognition & predictive analytics are just a few terms that are categorized under Artificial Intelligence.
Now that you understand a little about AI, let's answer 5 Questions related to AI that you wanted to ask, but never did.
1. Is Artificial Intelligence Even Relevant for HR?
A very core aspect of HR management is accumulation and management of people data.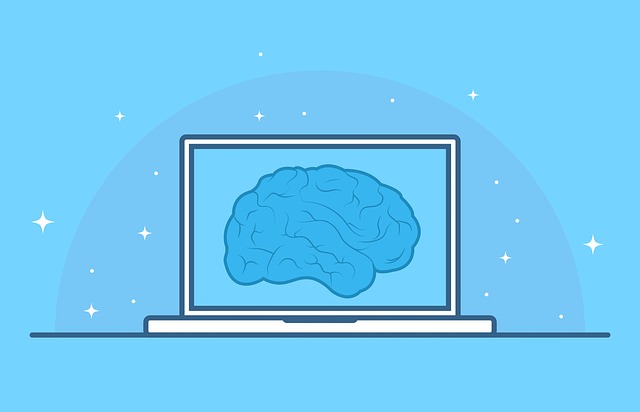 Artificial Intelligence can be used to streamline multiple human resources processes to bring forth efficiency & accuracy.
It offers significant opportunities to improve HR function like- self-service transactions, recruiting and talent acquisition, payroll, reporting, access policies and procedures.
AI has been increasingly used to automate various transactional HR processes, and automation can yield exceptional results for several tasks.
2. Can AI help in Hiring Better?
We all know discrimination in hiring is clearly against the law and we reject the idea of biases of any kind.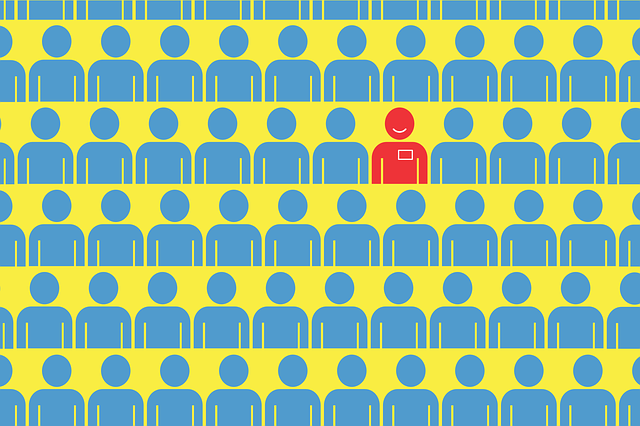 But, it is human tendency to tilt more towards certain people/things without realizing that personal biases are creeping in.
On the other hand, AI systems can be programmed to keep such biases away from the hiring process.
AI-powered Recruitment platforms offer job matching based on a person's career progression and skill match.
The case of AI in recruitment is strong as it can ensure a more culturally diverse workplace.
In addition to that, filling up a position with the right candidate is an arduous task.
Sorting through incoming resumes is prone to error when left to human beings.
Adopting AI can save HR departments a good deal of time by analyzing incoming applications and by using algorithms to assess and evaluate candidate's experience, skills and knowledge.
In simpler terms, AI can sift through thousands and thousands of applications faster. The role of a recruiter is also rapidly changing with the influence of cognitive computing.
3. Will AI change the role of a Recruiter?
We have already talked about how AI speeds up the selection process through invaluable analysis ensuring matching candidates to the right job.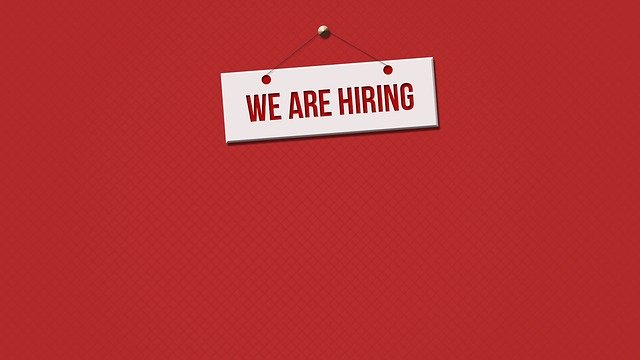 The algorithms can identify the appropriate skill-set of successful employees and look for candidates with related characteristics for the specific job.
Hiring bots are calling the shots now banking on AI
The new joiners usually have way many questions regarding pay-time, leaves, benefits and company policies.
Chatbots ensure these repetitive inquiries are answered and also assist with new-hire paperwork, helping employees to get the work done faster and efficiently.
This leaves HR personnel with their valuable time to invest in more productive activities like training and office tours.
4. Can AI help in improving Efficiency?
Crafting the perfect job description is crucial.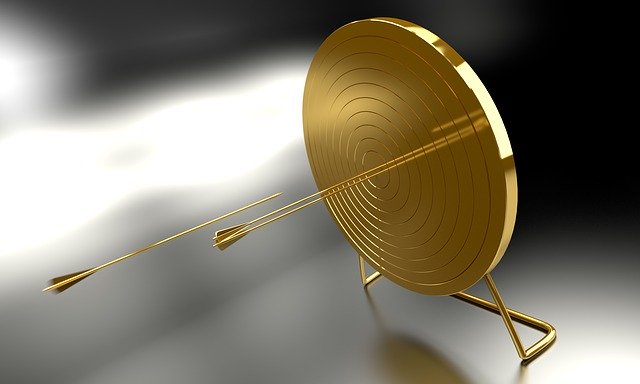 AI software can help the writer craft prose to reach the desired candidate without missing on an important detail.
AI helps recruiters and HR departments to be cost and time effective, which increases overall efficiency.
On average, HR managers without an automated system lose a minimum of 14 hours a week.
Most of the said time is utilized on completing tedious and repetitive tasks such as payroll, applicant tracking, training, job postings etc.
If the organization is using AI software to automate at least some aspects of HR, it is saving significant time and money.
5. Why as an organization you need to implement AI solution in the HR process?
The most crucial value of using AI to improve HR processes is that along with Human intelligence, it enhances the overall experience of both candidate and the organization.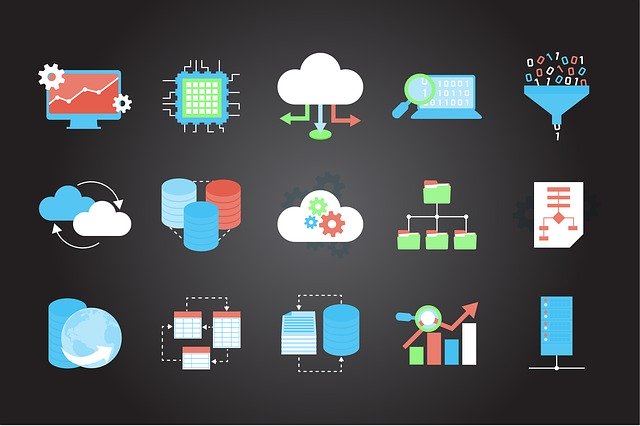 The importance of AI goes beyond talent acquisition.
It has streamlined many human resources processes. This sophisticated solution excels at recognizing patterns, planning and adapting in ways that mimic human intelligence.
People, with their basic instincts, tend to grow tired or bored or may bring unconscious biases into their decisions. Artificial intelligence is fast, tireless and highly effective.
From scheduling meetings to training the employees, AI technology streamlines basic organizational processes and everything else.
Also eliminates the chance of human error.
It excels at tasks that rely on data processing and pattern recognition and complete these functions faster and more efficiently than human beings can.
Thus, this makes AI a valuable tool for automating various aspects of HR.
On hindsight, right before deciding to implement AI solutions for HR, we suggest you analyze your business thoroughly and pay attention to the areas where HR and AI can partner and improvise the process.
Read Amber Nigam's (Senior Data Scientist, PeopleStrong) article about assessing the ROI on your investment in Artificial Intelligence.
However, the primary reason to implement any form of AI is to amplify employees' overall experience.
Once that is achieved, it elevates the company's productivity and decreases the operational costs, which automatically is followed by business growth.
Download the white paper about Chatbots here
Payroll and HR are at the core of every organization. With new-age workforce distributed across geographies, organizations are grappling with multiple payroll processes, numerous pay-components, and inconsistent tax and compliance handling. Alt Payroll provides intelligent payroll management solution for building smarter workplaces.
Get in touch with our payroll and compliance executive to know more about Alt Payroll and how we can manage your payroll better.
PeopleStrong's Recruitment Technology (Alt Recruit) is a smart, scalable and one-stop recruitment solution for hiring the top talent. It is not merely an Applicant Tracking System (ATS), rather is AI-enabled, Unified, Intuitive and Intelligent recruitment platform which powers end-to-end hiring processes of 100+ organization across the globe. It is integrated with 50+ candidate sourcing channels, processes over 1 million candidates per year and rolls out 60,000+ joining offers per year.
Get in touch with our recruitment solutions executive to know more about Alt Recruit and how we can manage your Recruitments better.