Performance Management for Remote Teams
Remote working is not a new concept, but since the pandemic, it has changed from being optional to being a necessity. In fact, remote working could be the new normal post the COVID-19 pandemic. Companies like TCS are already gearing up for a maximum remote workforce. And according to an article on thenewsminute.com – 'TCS believes that it doesn't need to have more than 25% of its workforce at its offices to have 100% productivity. This would mean that 75% of TCS' workforce could be working from home by 2025.'
The bottom line is that right now, and for a large part of the foreseeable future, organizations are going to work remotely.
The important question, however, is not whether remote working is going to stay, but rather how to make remote working work, now that it's here, how to measure productivity and manage the performance of remote teams, how to ensure that 75%, who work remotely, continue to deliver 100% productivity.
The performance management and measurement processes in place today may not be as efficient with remote teams as they are with in-office teams. Organizations need to rethink their tracking, measuring and reviewing processes and align them as per the current scenario. Performance measurement for remote teams ultimately boils down to –
1. Defining time-bound objectives
2. Mapping objectives to measurable results
3. Ensuring scheduled and continuous feedback
4. Reviewing performance and re-calibrating
5. Managing the Performance of Remote Teams
1. Goal-oriented output
Define goals and deliverables and track them as a measure of productivity. The team's mindset must change from working for a set number of hours to working to achieve a set number of goals. It's important to set tangible milestones when teams work remotely; because it's almost impossible for a team lead to micro-manage a team that is working off-premises. Setting up a list of objectives for each member of the team gives them a direction to work towards and also becomes milestones to track project progress.
2. Alignment of OKRs
Defined objectives must be mapped to key results, which becomes a measure of performance. For example, creating a social media ad can be the objective, and ad interactions and conversions can be the measure of the ad's performance. Objectives are a way of measuring an employee's productivity, and analytical results are a way of measuring their performance and the impact of the completed objective on the business. Alt Performance by PeopleStrong allows you to set and align your objectives with your organization's, decide if the key results must be outcome or effort based and allows you to keep a constant track of its progress as well as your team members.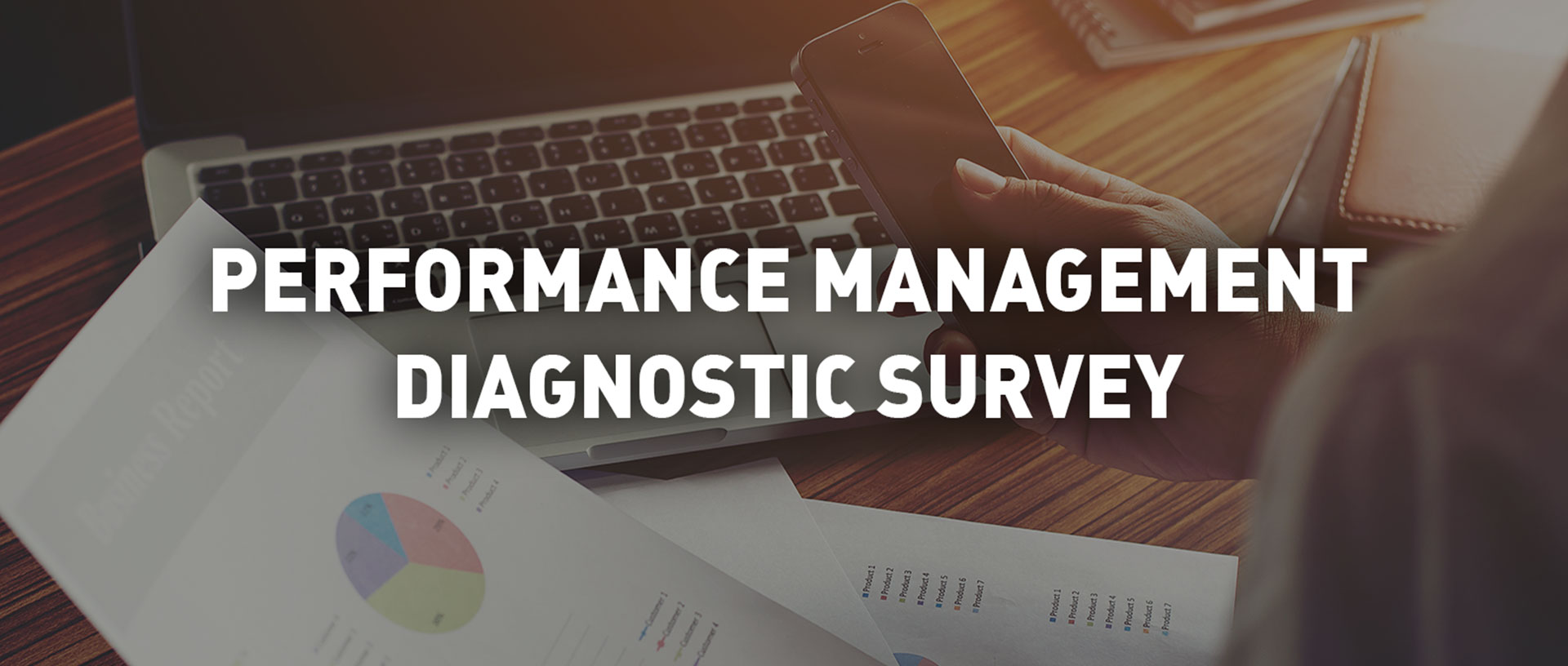 3. Continuous feedback
Regular team and task feedback, or status updates, keeps the entire team in sync and in the loop. Needless to say, maintaining constant communication when working remotely is extremely important. There are a lot of tools available today, like Slack, Trello, Zoom, etc., that can help remote teams collaborate. But it's not just about onboarding the team on collaboration software. Set up regular status update meetings where the team provides feedback on the work done, tasks in progress, obstacles, etc. This creates a high level of transparency, which is necessary for remote teams to excel. Alt Performance allows users to integrate and streamline their remote workforce using PeopleStrong's intelligent collaborative communication platform called Zippi. OKRs created in Alt Performance get synced to Zippi, enabling employees to track their tasks and goals without switching apps.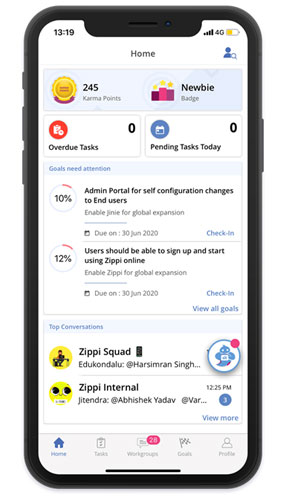 4. Performance reviews and calibration
Finally, assess the results and realign objectives if necessary. A team is productive only when delivered objectives yield results that are in line with business goals. You can use simple excel sheets and pie charts to measure results or implement powerful BI analytics systems, what's important is reviewing the team's results and then setting new objectives or fine-tuning current objectives to get the desired results.
5. Digitally Tracking & Analysing Remote Team Performance
Monitoring each of these steps is key to setting up a highly productive remote team, and it can be done through digital solutions. Our performance management system Alt Performance, for example, provides an intelligent platform for goal management, real-time performance tracking, employee feedback and recognition, performance review and appraisal, etc. By implementing a platform that provides complete control over all performance aspects of your remote team, you are able to analyze and make quick decisions that help improve team productivity.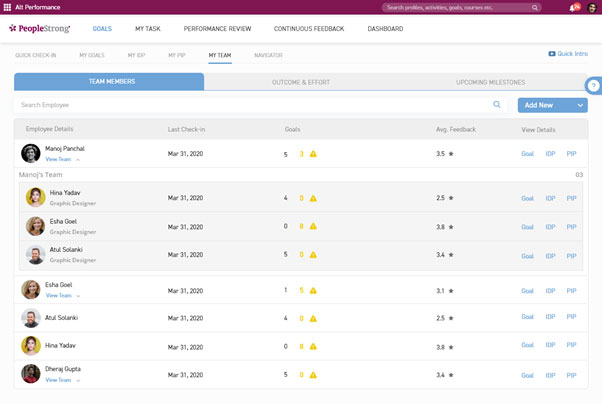 Remember, maintaining optimal productivity when working remotely is not difficult as long as you have the right set of tools to manage performance.