Incepted in 1925, Raymond – one of India's original unicorn, has been synonymous with Trust, Quality and Excellence. With over 4000 employees across the globe, the organization had tried and tested many solutions before they moved on to PeopleStrong Alt. From using multiple solutions/products for core HR, payroll & attendance tracking to adopting a single HCM platform, the organization continued to struggle with end user experience, complicated user interface & a high dependency on implementation partner.
Key Challenges included:
Incomplete view of talent profile on the system
Overestimated Leave and attendance integration capability
Role of HR technology being vague
Huge dependency on Implementation Partner
Complicated user interface
When COVID struck this year and most of the workforce started working remotely, there was a huge need to upgrade HR technology and elevate employee experience. After multiple rounds of assessment, Raymond decided to move out from SAP- Success Factors and adopt PeopleStrong Alt.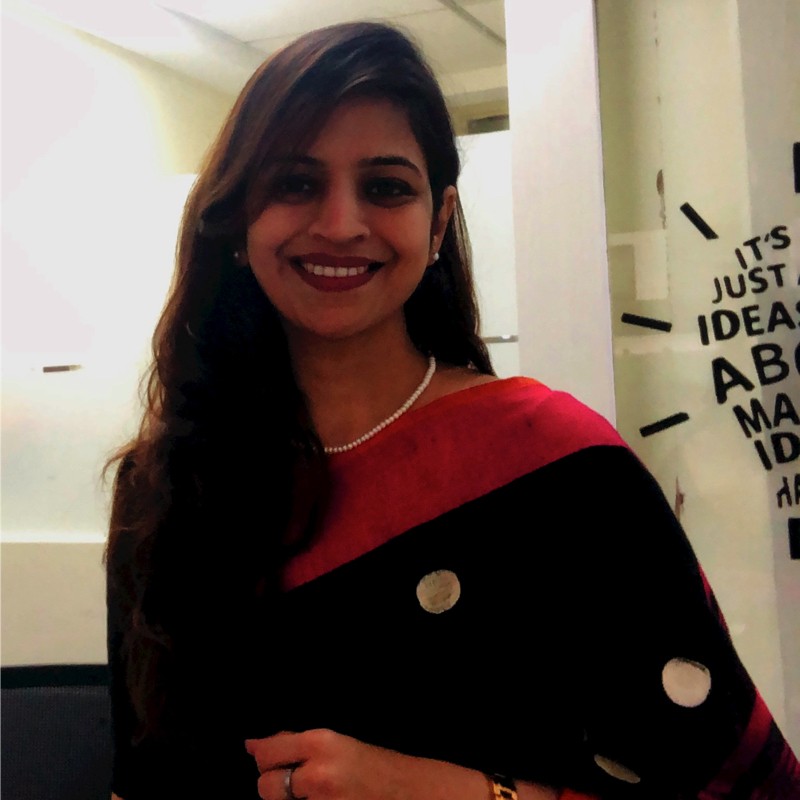 Poonam Davre (Head Shared Services , Compensation and Benefit, Raymond Limited), on the occasion said, "The implementation was lightning fast with clear outcomes & milestones. The team maintained regular communication and even though it was a virtual implementation, it was seamless! We're excited to introduce PeopleStrong Alt for our employees and look forward to elevating experience for the entire workforce."
PeopleStrong Solution included end-to-end HRMS, recruit, learning & many other modules. Implementation was managed completely virtually and divided into various phases for effectiveness.

Download the handbook that deconstructs ROI calculation step-by-step and comes with usable templates.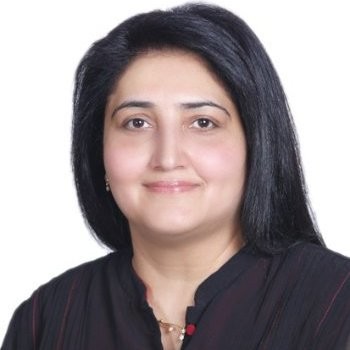 Ritu Bhardwaj (VP- Customer Onboarding, PeopleStrong) said, "During the transition we partnered closely with the Raymond team to build an HR technology landscape that creates standardized, simplified and scalable HR solution.  The transition process predicated on the key tenets of strong governance, communication and change management.  
We leveraged leadership in accelerating decision making (both during solutioning and for change management) whenever it was required and created compelling value proposition of the digital transformation journey for all the stakeholder, be it employees or business leaders."
Since early this year, the world has seen huge shifts in the way organizations work. Over the past 6 months, while many organizations have been deliberating on how they can elevate employee experience, over 60 well known enterprises have signed up with PeopleStrong and over 75+ organizations have been taken live with 250 + modules all virtually!
Here's how the team pulled it off:
Solid project charter:
Tailor-made agile project plans to meet new realities
Constant connect
Realtime visibility on what is happening to all project stakeholders
Managing change the new way
Online connect meetings with employee groups
Jinie (AI powered chatbot) to educate and nudge people to perform the right actions at right time!