Accelerate your recruitment with these Alt Recruit features

I think you'll agree with me when I say:

It's REALLY hard to do recruiting these days.

When I first started recruitment in 2004, a job advertisement could easily yield 30 to 50 good applicants.

Employers could take the pick of the cherry at our own pace.

Today, you have 30 to 50 employers fighting over one candidate.

The war on talents has evolved and continues to as the world advances and become not just more transparent but easily accessed with smartphones that are connected to the internet.

That is why we invented Alt Recruit – a smart, scalable and one-stop recruitment solution for hiring the right talent.

In this article, I will share with you the 11 features of Alt Recruit that will gives you a nitro boost to your recruitment process and leaves competing employers staring at your back with their mouth opened.

Let's dive in.
1.    Position based job creation using templates and skill suggestions from the system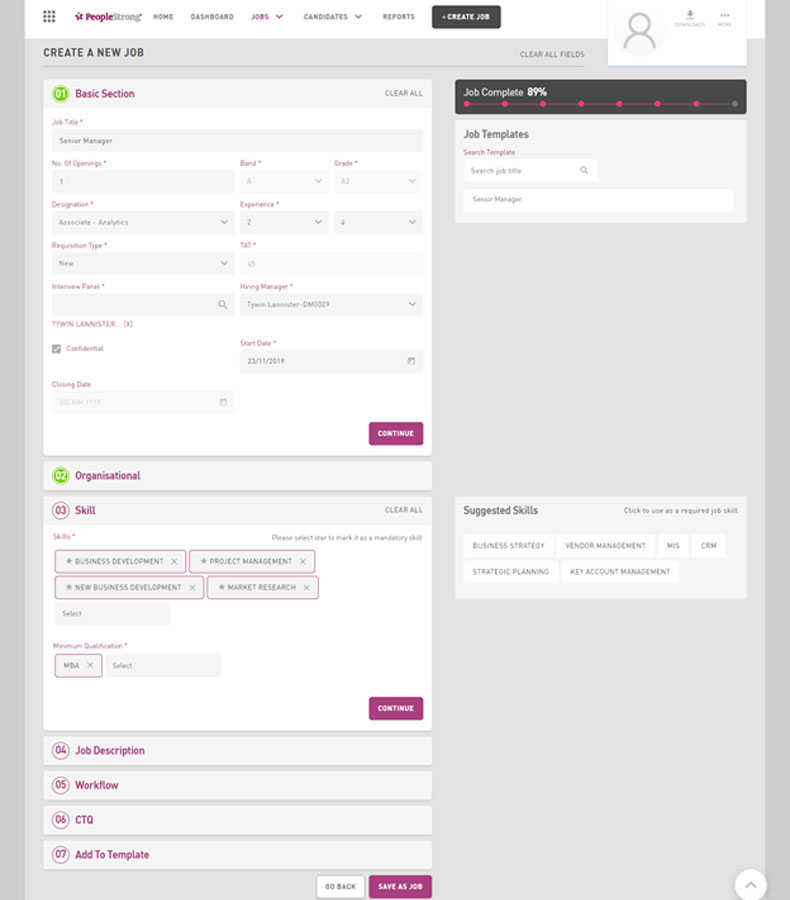 The system helps the job creator to create jobs for open position along with suggesting the hiring manager on the skills required for a person to be hired for a particular role on the basis of job title
2. Deep, pre-integrations to Job boards, assessments and recruitment agencies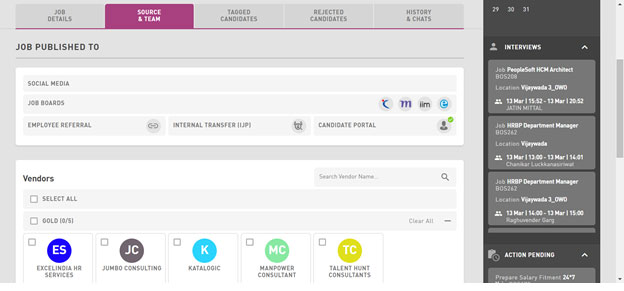 No more managing 20 different browser tabs that drain your computer resources and crash your browser.

With the integrations, recruiters can easily push job requisitions to external job portals, trigger off assessments to candidates or assign a req to selected recruitment agencies.
3. Central cockpit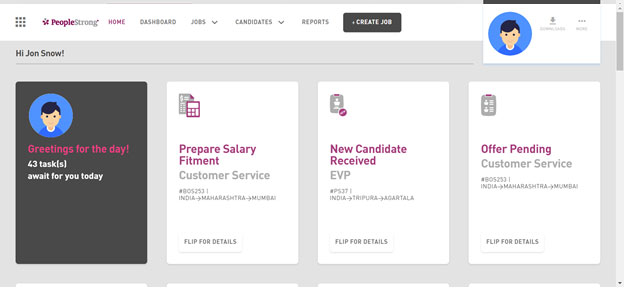 From job requisitions creation to onboarding, all these activities can be done through one central platform.
4. High level configurability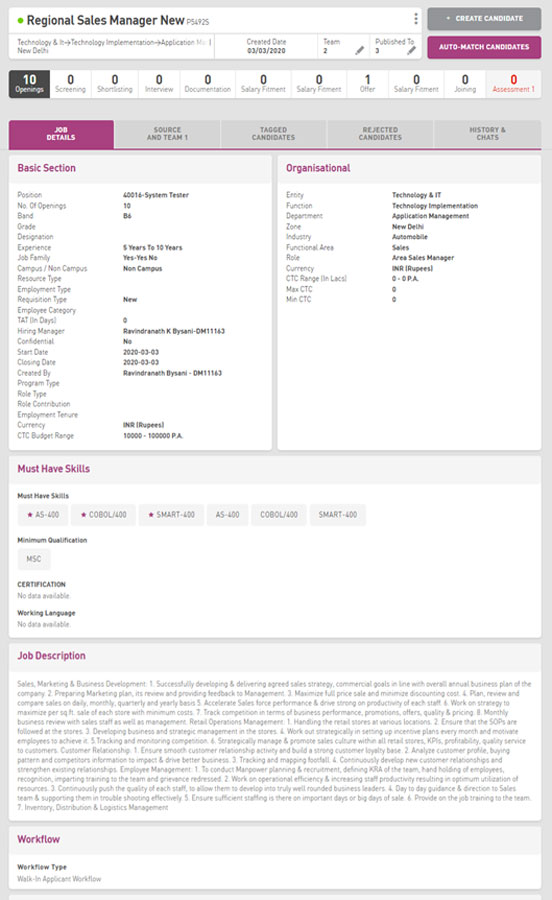 Whether it is you job details, approval workflows or candidate details, clients can choose their preferred configuration that fits their organization and processes without compromising on data security.
5. Built-in salary calculator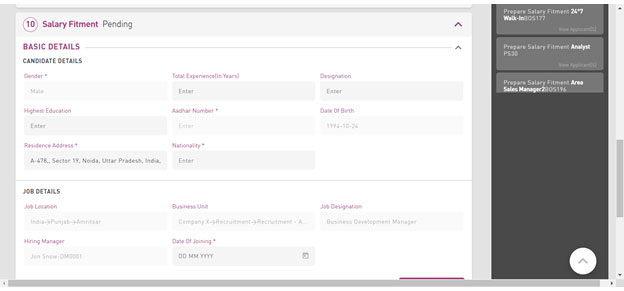 With an integrated offer management function, recruiters can use the native salary calculator to ensure the right compensation is extended every single time.
6. Unlimited number offer templates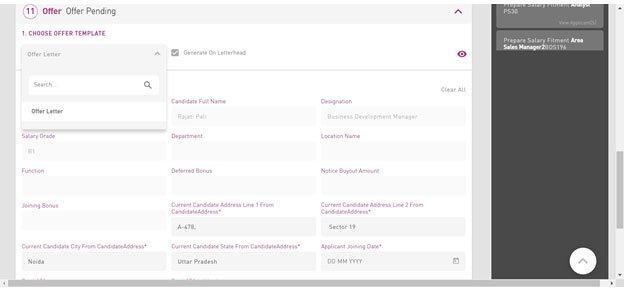 Every offer is unique, and Alt Recruit comes with the capability to host unlimited number of pre-defined templates so you can be nimble and structured at the same time.
7. AI-powered matchmaking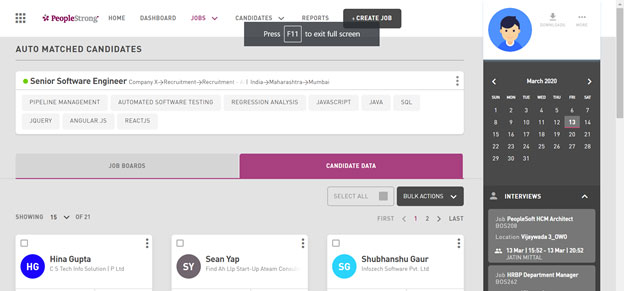 Going beyond keywords, the AI-powered matchmaking function takes hundreds of data points into consideration before recommending the top applicants that recruiter should review.
8. Candidate portal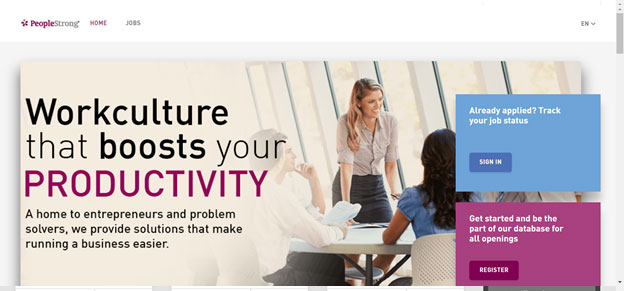 Beyond making life a breeze for recruiters, candidate would also have access to a portal to apply for openings and monitor the status as candidate receives all the information about his application status or the actions taken by the recruiter through the candidate portal
9. CTQ-based hiring support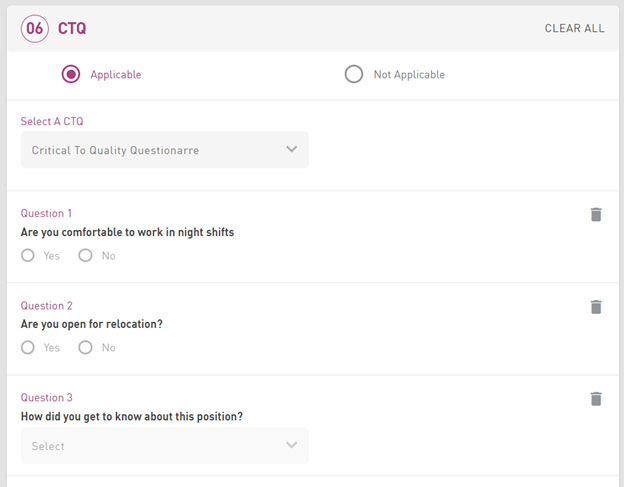 Criteria-To-Qualify or prescreening questions could be included in your job postings to ensure better applicants coming into recruitment funnel. 
10. Accurate resume parser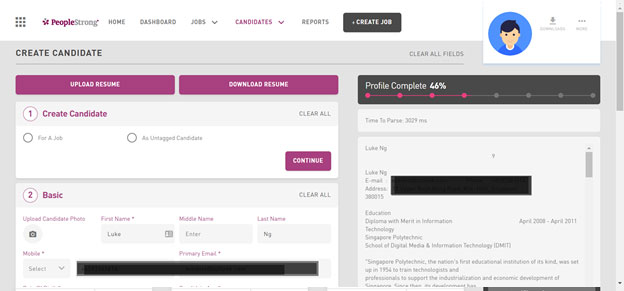 Be it a pdf or doc, every resume could be recognized by the parsing tool and make candidate creation instantaneous. 
11. Multiple workflow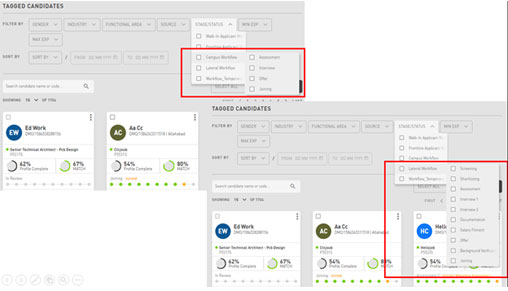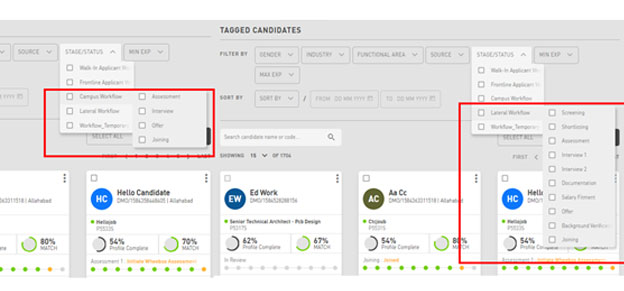 The way you hire a CFO would be different from your next technician.

Alt Recruit allows the creation of different workflows so the number of steps and people involved would differ depending on the role you are hiring for.
PeopleStrong's Recruitment Technology (Alt Recruit) is a smart, scalable, and one-stop recruitment solution for hiring the top talent. It is not merely an Applicant Tracking System (ATS), rather is AI-enabled, Unified, Intuitive and Intelligent recruitment platform which powers end-to-end hiring processes of 100+ organization across the globe. It is integrated with 50+ candidate sourcing channels, processes over 1 million candidates per year, and rolls out 60,000+ joining offers per year. Get in touch with our recruitment solutions executive to know more about Alt Recruit and how we can manage your Recruitments better.