One day, the CFO goes to the CEO and says, "What's the point of paying so much to train our employees if they are going to work for another company anyway?".
In return, the CEO says, "What if we don't train them and they stay?"
Training is undeniably a crucial part of levelling up your employees in order to gain that competitive advantage over your competition.
But the day of full-day off-site seminars is not exactly compelling. It is not just an expensive endeavor, but knowledge retention is minimal after 8 hours of mind-numbing download from the trainer.
Instead of bringing employees to the training, a better approach is to bring the training to the employees.
And with that, we set out to create the most engaging learning app to deliver bite-sized training for learners anyplace, anytime and on any devices.
In this article, I will share with you the 7 key features of Alt Learning that will dramatically and exponentially increase your employees' productivity.
Let's dive in.
1. Mobile App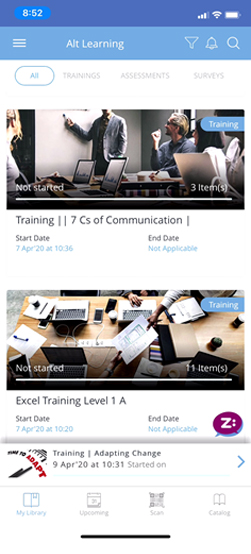 Enable anywhere learning by using the Alt Learning mobile app. It allows for more interactive ways for the user for learning and people can learn anything anywhere anytime.
2. Catalog Courses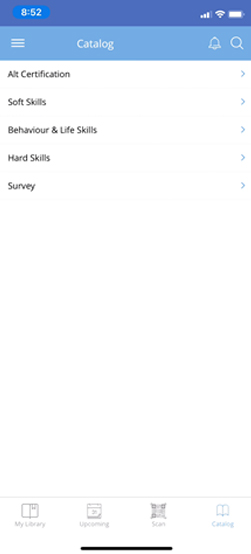 Alt Learning provides a catalog of courses for learners to do self-enrolment. This is where the depositary of common courses resides – certifications, soft skills, life skills, hard skills and surveys.
3. Content creation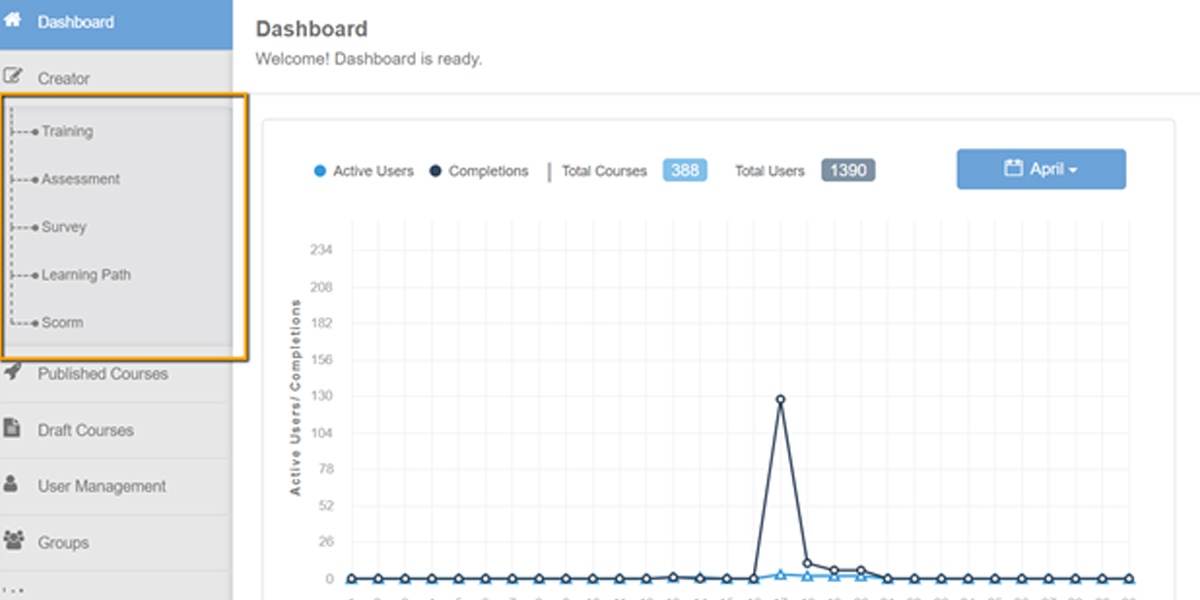 Unique content can also be created and uploaded onto Alt Learning for learners' consumption. Content could come in PDF, PPT, Video, External link, YouTube video or Scorm course.
4. Variety of assessment
Learning requires validation and Alt Learning provides 7 different ways for assessments – ranging from MCQ (Radio button), Check box, Text input, subjective, QR code, reorder and viva.
Admin can further refine the assessments settings to score, randomize the questions, include a timer, and provide ability to retake and show results.
5. Learning paths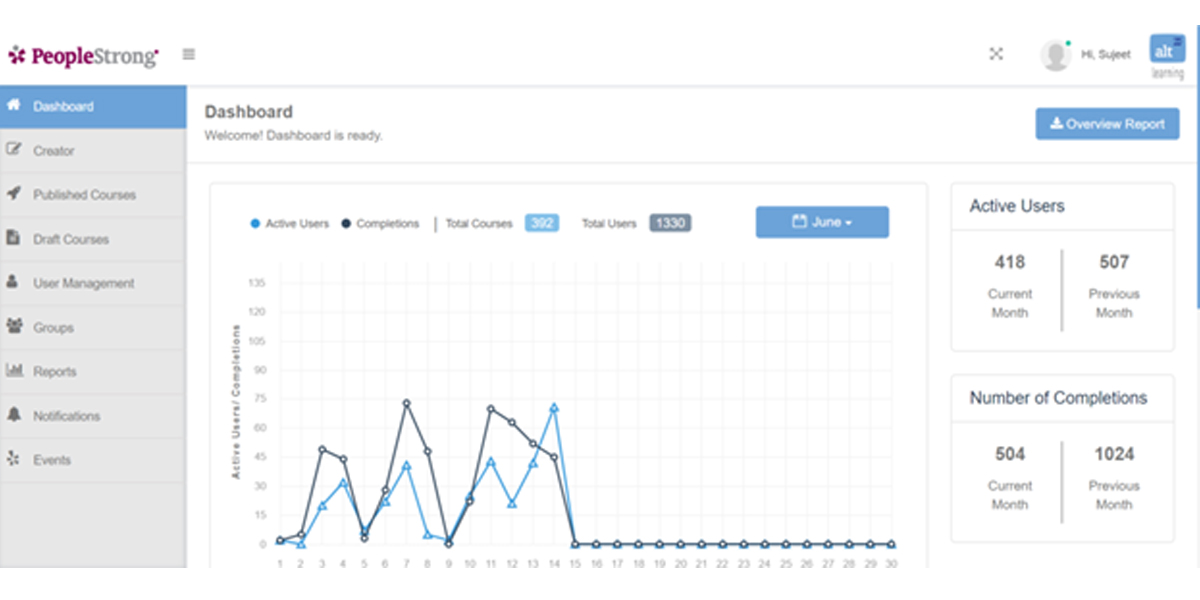 Each learner's learning pathway would be different and learning paths allow the ability to create custom course plan. This will help drip bite-sized training to the assigned learner and only once assessment is cleared (to verify knowledge retention), would the next module kick in.
6. Webinar support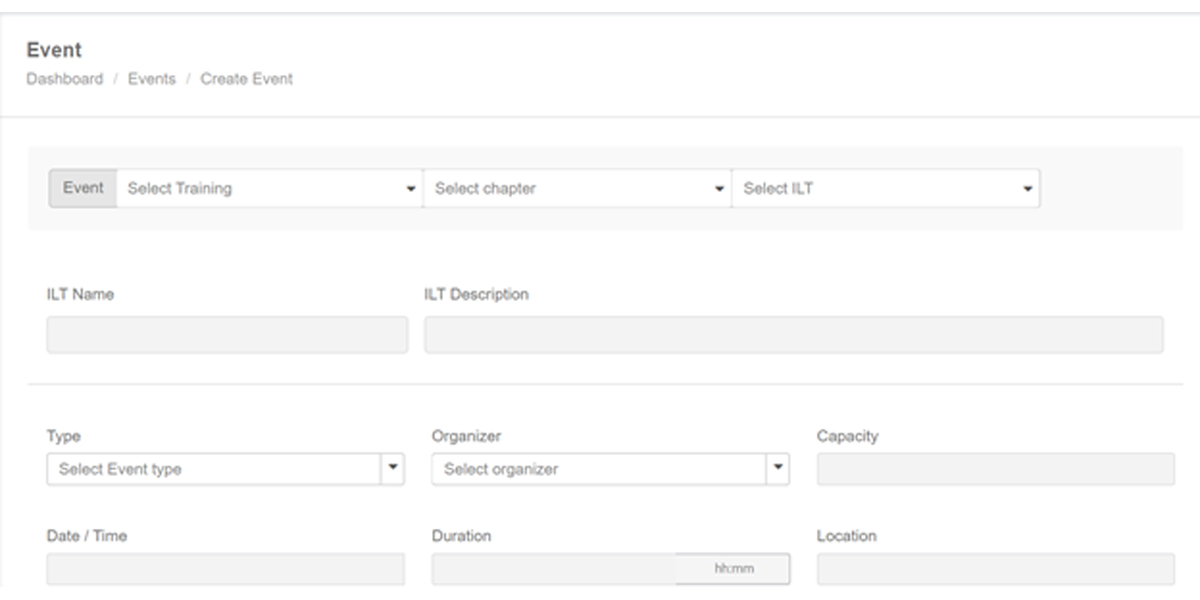 Via integration with GoToMeeting, Alt Learning makes it possible for anyone to host a professional webinar from the comfort of their own office.
7. Compliance Training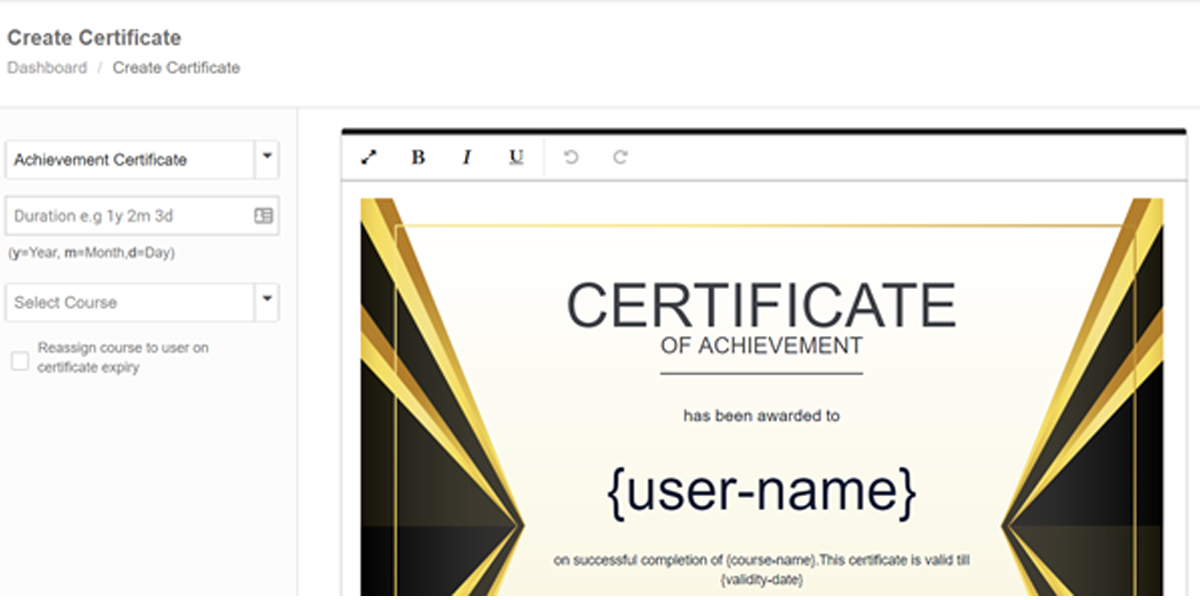 Some functions may require internal certification to ensure validity of skills and knowledge. Compliance Training feature allows training admin to easily create and manage certification.
Learners will get the certificate after successfully completion of the course. Admin can even include reassign functionality while creating the certificate so after expiry of certificate the course will reassigned to user.
As COVID-19 continues to impact our work and workplaces, we are doing our bit by offering crucial modules from our HR tech offering, FREE!
PeopleStrong are offering a 90 days Free Trial.