You can hire the best talents and lose them due to lack of engagement.
Engaging with your people is key to driving morale and productivity within any organisations.
In this post, I will share with you the upcoming Zippi features that revolutionise the way companies drive engagements and collaborations.
Let's jump in.
1. Tasks 2.0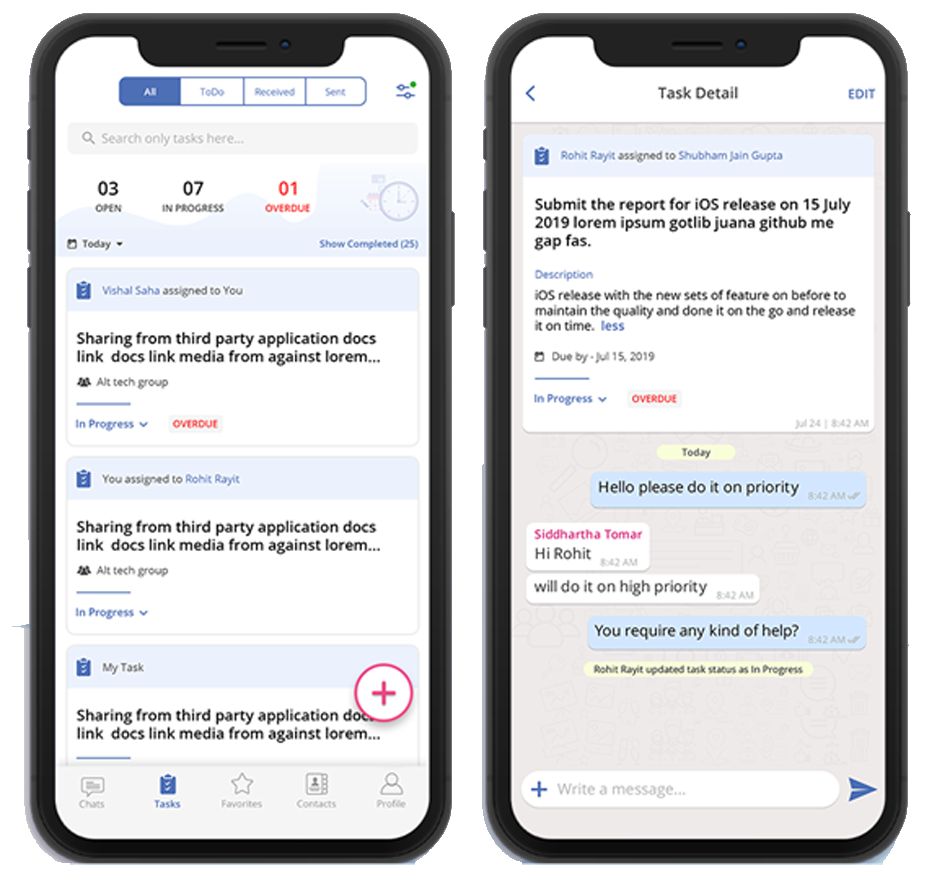 The most frequently used feature in Zippi is Tasks – giving you the ability to receive and assign micro tasks to people within your organisations and include a due date to serve as a reminder.
That led us to double down on and give that feature a massive upgrade.
In Tasks 2.0, better search filters are added so you can easily retrieve tasks history.
And previously, you could only assign tasks within a group. In 2.0, you can also create and assign tasks directly to an individual outside of any groups.
Tasks could also operate like a chat and be threaded so you can dive deeper and create a conversation around a task.
2. Zippi Achieve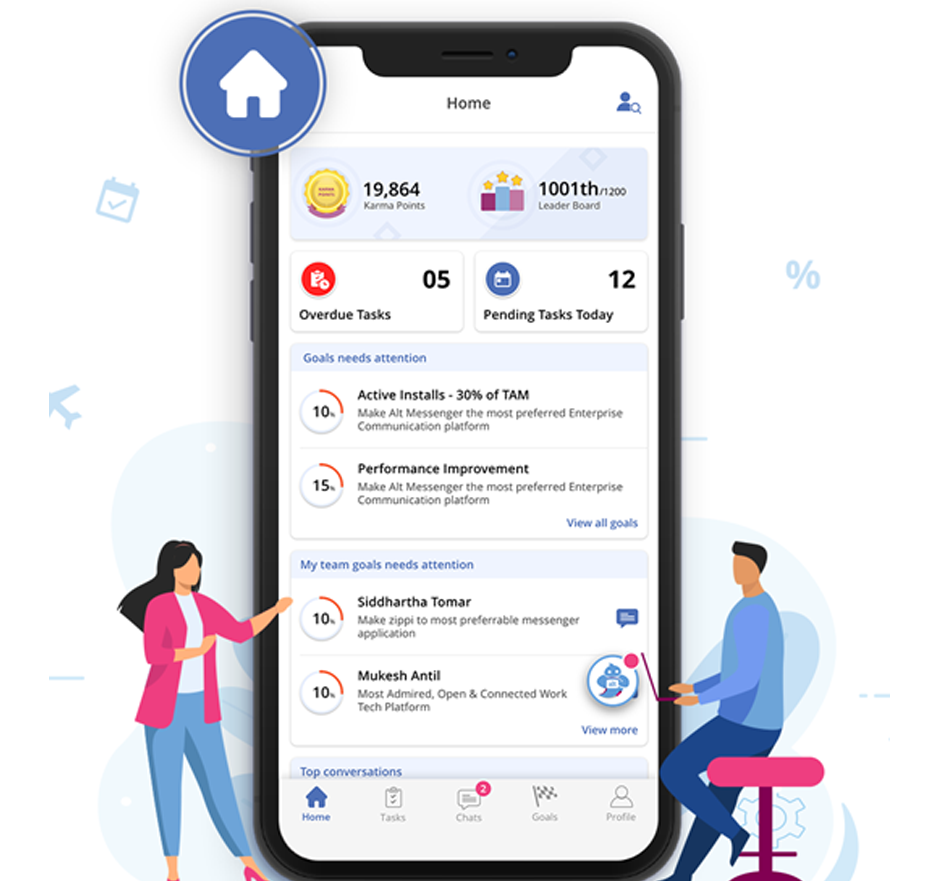 A brand-new addition to Zippi would be Karma points and leaderboards.
Assigning tasks to people is easy but getting the recipients to act is a whole different ball game.
Which is why we gamify the process and invented Karma points. They are assigned to users every time they check in on their goals. These reward points will accumulate and goes into a Leaderboard where users can benchmark against their peers to see where they stand.
Companies can even go a further and assign values for these points, so it become a new way to provide employee benefits.
3. Enabling Jinie feature for a User Group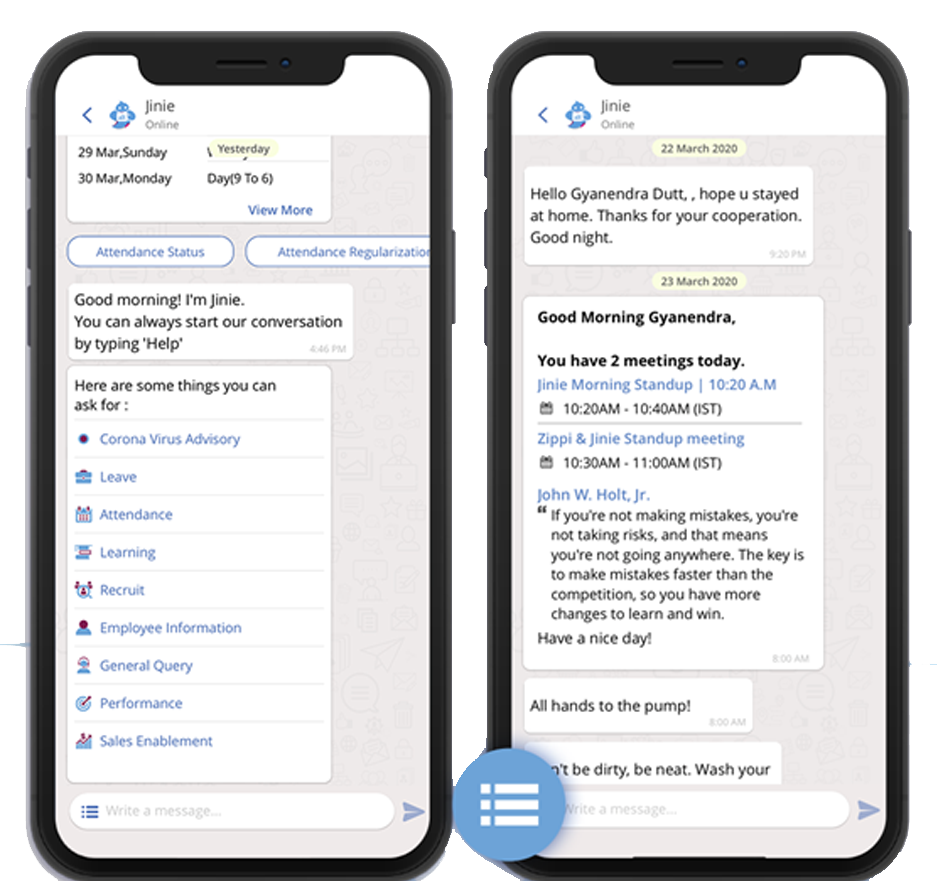 Everybody's favourite AI-powered Chatbot Jinie is going beyond addressing your individual queries.
Jinie can soon answer queries in any User Groups so information retrieval could easily be surfaced to everyone in the group without the need for individual duplication.
4. Jinie Sales Toolkit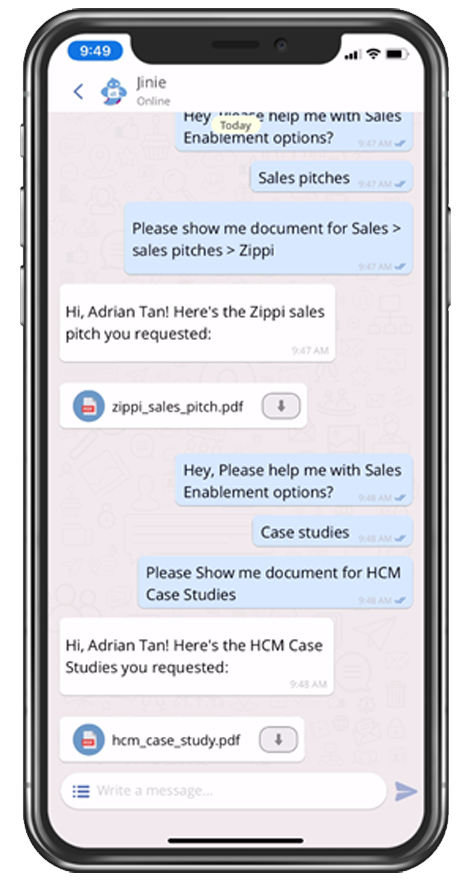 Targeting specifically for sales employees that are often out in the field, Jinie is going beyond just address HR-related queries.
Very soon, it would be able to address any queries from your sales folks.
Maybe it is to find the latest Sales Pitch, or the newer case studies or rate cards.
Salespeople can simply ask Jinie to retrieve the latest information instead of fumbling through old hardcopies.
5. Zippi Goals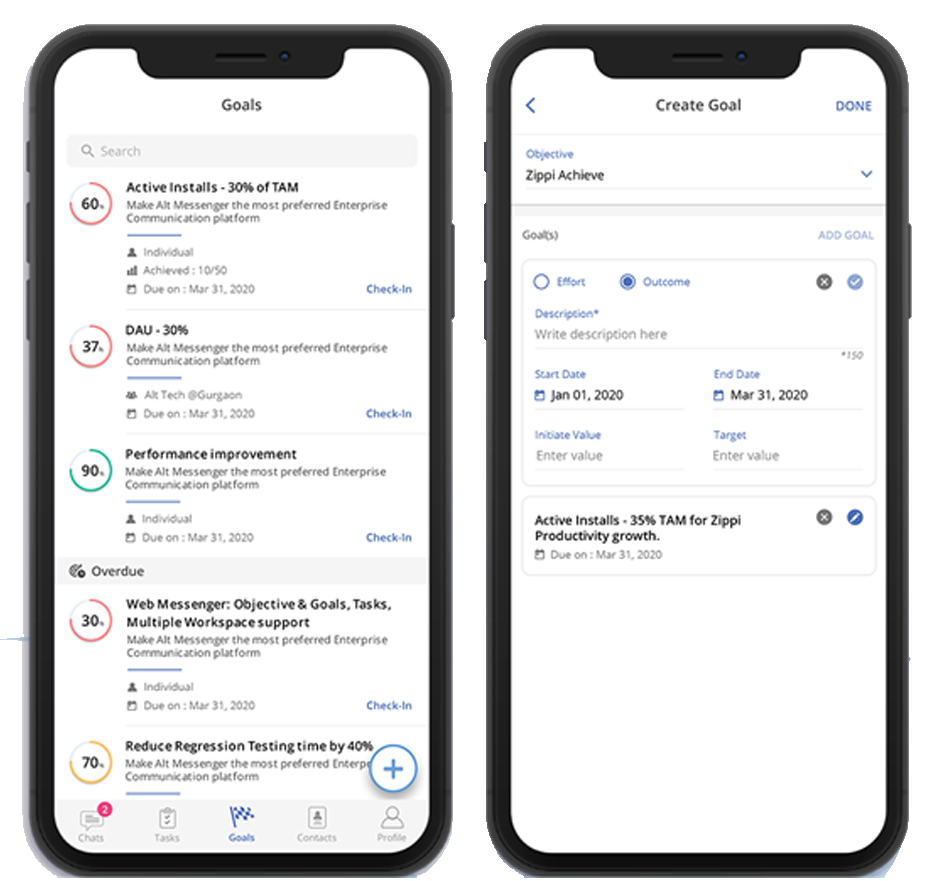 You can't improve on what you don't measure.
And by measurement, it also must be readily visible to constantly remind.
In our case, it would relate to performance management.
To make it easier to access into your performance, integration with Alt Performance (our performance management system) will happen and provide users with clear insights on how they are doing and where they should pay attention to.
About Zippi by PeopleStrong 
Zippi by PeopleStrong is an intelligent collaborative work management platform that helps organizations in executing plans faster. It does so by bringing the power to plan and execute goals and tasks collaboratively, supported by AI chatbot Jinie, which nudges at the right time to get the work done. Zippi is used by over 250,000 users across the globe and helping businesses drive revenue growth. Zippi's customer base includes leading brands across industries like – Hyundai Motors Amara Raja, Cars24, FSS, Cholamandalam Finance and Investments, Coromandel International, Chola MS, VMart, Aeon Credit Services and many more.