The history of the Human Resource Information System dates to the 1950s, starting with the payroll system and evolving into the version 1.0 of HRIS in 1960s.
Over the next few decades, HRIS has evolved from being just HR software and extended into the hands of the employees.
It also went from something you can access on a computer to an app on your smartphone.
And innovations are still going strong in this space.
In this post, I will share with you the upcoming Alt Worklife features that will make life even easier for HR and employees when it comes to making transactions.
Let's jump in.
1. Revamped Comprehensive Position Management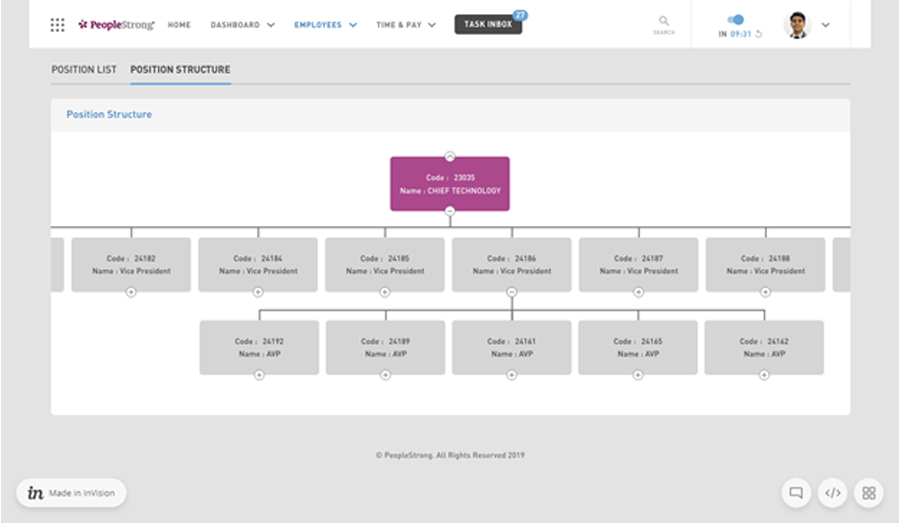 The new revamped Position Management module will enable HR teams to manage the positions in wholistic way by providing user intuitive way to view all positions in one view along with a visual position organization chart.
The revamped module will improve efficiency by incorporating positions seamlessly in all employee life cycle events.
2. Revamped Comprehensive Rehire and Contract Management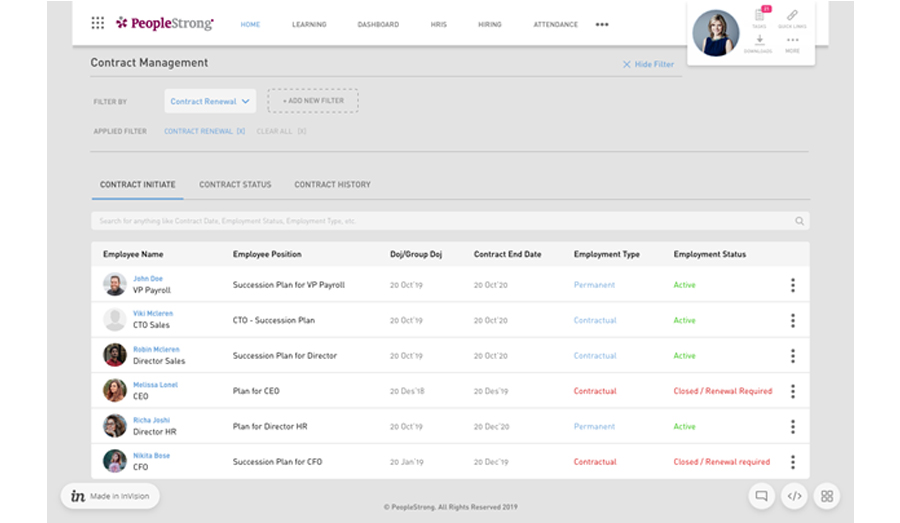 Contract management will allow HR teams to manage contract related actions like contract extensions, contract conversion & contract renewal through defined organizational process.
Rehire will allow HR team to rehire a former employee with or without existing employee code along with personal information.
This support will be available while creation of new prospective hire (through Onboarding module) & addition of new employee in the system.
3. Dynamic Workflows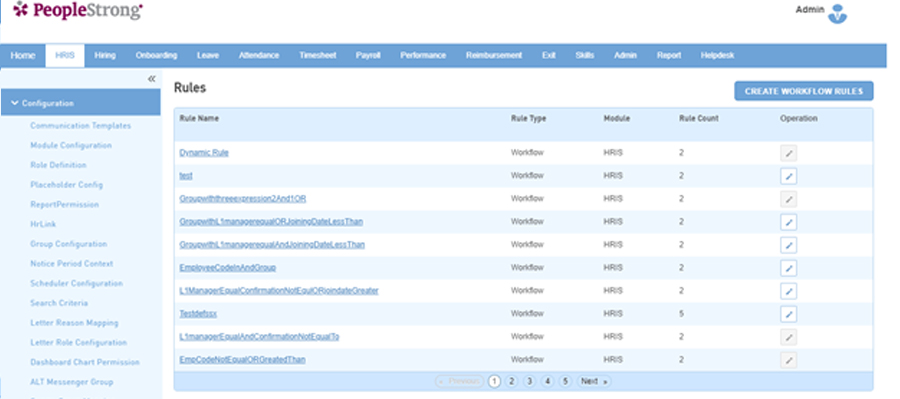 Dynamic Workflows will allow admin to create business rule in workflows by using employee's attributes as well specific employee life cycle event's parameters.
The feature will provide flexibility to configure approval workflows as per company's processes.
4. Flexible rule engine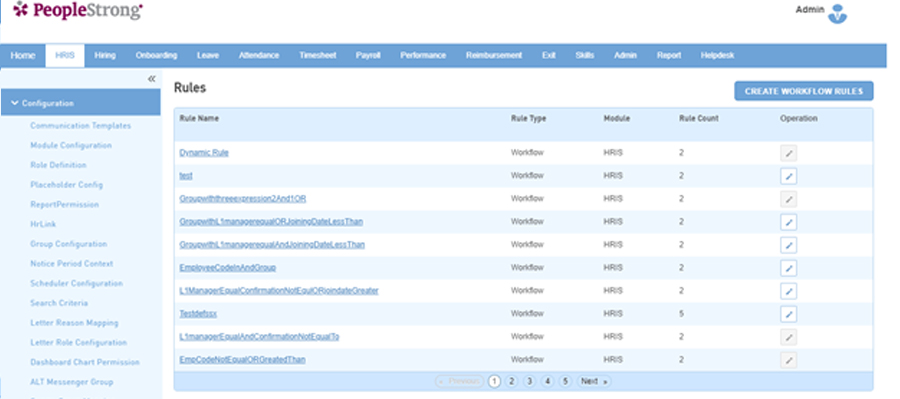 This feature will allow users to configure all company's HR processes through an easy intuitive user interface for all employee life cycle operations
5. Multi-country single instance supports
A very powerful and unique feature for corporations with employee base in multiple countries, this feature will allow the company to configure various leave and other policies per each country and will provide single window experience for all employees irrespective of the country they work from.
Conclusion
I hope today's post showed you how innovations are still being applied into our HRIS – Alt Worklife.
Read how PeopleStrong HRMS Software modules maximise employee productivity.